With all this time at home...
We all have a bit more time on our hands (well most of us!), what with being house-bound 24/7, yeah that. Which in today's world means more time to binge our favorite show and movies! There are so many new series out on streaming platforms, and we wanted to know: what should we be watching? Our climbers gave us some binge-worthy answers!
1) Tiger King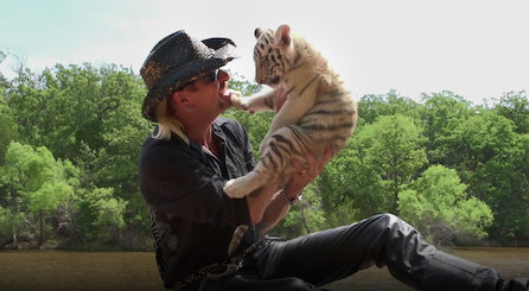 Image Via Netflix
Tiger King was truly a top answer among most of our climbers. We guess it's all about people who own tigers as pets? Have you watched it? What do you think?
2) Ozark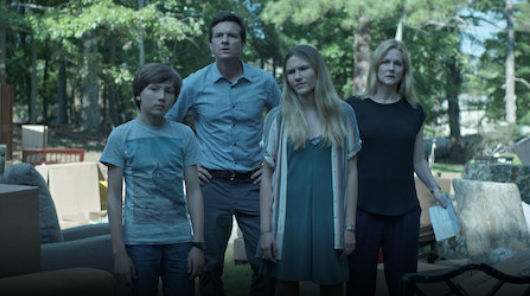 Image via Netflix
This show is a crime drama! The series centers around a couple that must relocate their family to the Ozarks to launder money for a drug cartel. If you're into suspense and drama, give this show a go!
3) Love is Blind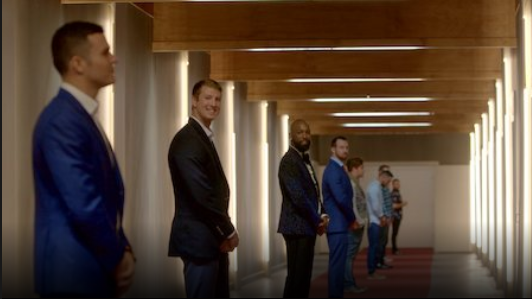 Image Via Netflix
If you haven't heard of this show, you're going to hear about it now. The premise is an insane experiment where couples don't see each other until they're engaged. There's a whole lot of love and drama--and it makes you think, is love truly blind?
4) Suits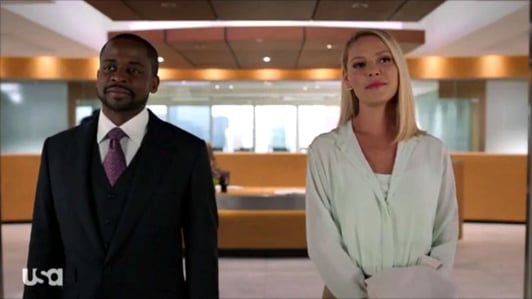 Image Via
Who doesn't love a good drama set in New York? Watch drama unfold in a law firm where a college dropout works as a law associate, despite never attending law school! Special shout-out to Megan Markle.
5) The Good Place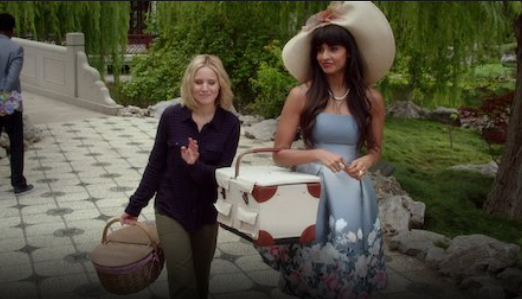 Image Via Netflix
What happens in the afterlife? Well, The Good Place gives you some type of answer. If you need a break from dramas, watch this comedy instead!
6) Schitt's Creek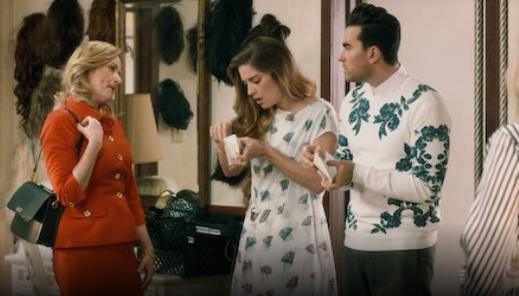 Image Via Netflix
What happens when a wealthy family needs to adjust to life without money? This sitcom follows the story of a formerly wealthy family now living in motel rooms!
Because Re-watching Your Faves Is Always Right
The Office
The Sopranos
Parks and Rec

One Tree Hill

How I Met Your Mother
Honorable Mentions
Curb Your Enthusiasm
Peaky Blinders
The Outsider
The Boys
This pandemic has affected us all, and most of us probably have a bit more time to stream some TV--a privilege and distraction! What shows and movies have you been watching?