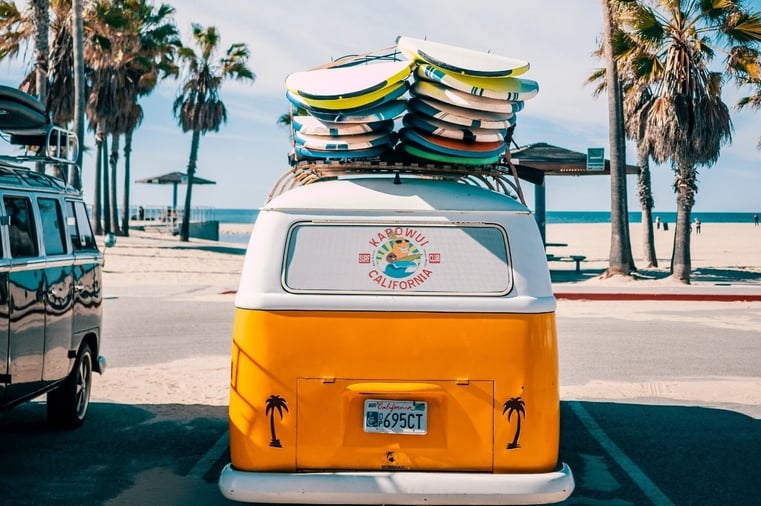 Managing an IC population is kind of like owning a car: you're never truly done with the maintenance. It requires consistent attention and expertise. In the complex world of ICs, there are always new rulings that can make a big impact.
This summary will catch you up to speed with California's recent Dynamex ruling and what it means for your temporary workforce.
The Dynamex Ruling Summary
On April 30, 2018 in Dynamex Operations West, Inc. v. Superior Court the California Supreme Court issued its ruling clarifying the standard for determining whether workers should be classified as employees or as independent contractors. This ruling established the "ABC Test" to prove that a worker is an employee or an independent contractor for wage and hour claims under the Industrial Welfare Commission (IWC) Wage Orders.
The Key Take-Aways:
The ruling puts the burden of proof on the hiring entity to classify an IC worker.
It requires that companies cannot classify a worker as an IC to generate cost savings to a business. (Dynamex had moved all of their W2 employees to IC status to avoid paying payroll taxes)
The "ABC Test"
When it comes to the burden of proof, hiring entities must ensure that each of the criteria in the ABC Test is met for the IRS to classify the worker as an IC in the state of California:
The worker is free from the control and direction of the hirer in connection with the performance of the work, both under the contract for the performance of such work and in fact;
The worker performs work that is outside the usual course of the hiring entity's business; and
The worker is customarily engaged in an independently established trade, occupation, or business of the same nature as the work performed for the hiring entity.
The Impact
Companies working with ICs should verify internally that they are following the ABC Test and may want to re-audit any potential direct IC's they have to ensure they meet the qualifications.
For companies already working Populus Group, rest easy. We have always executed the ABC Test as a standard best practice to determine proper classification for the ICs in our Agent of Record Program. You can simply cross this off the list of things to worry about. (Just remember to check the last time you got your oil changed.)