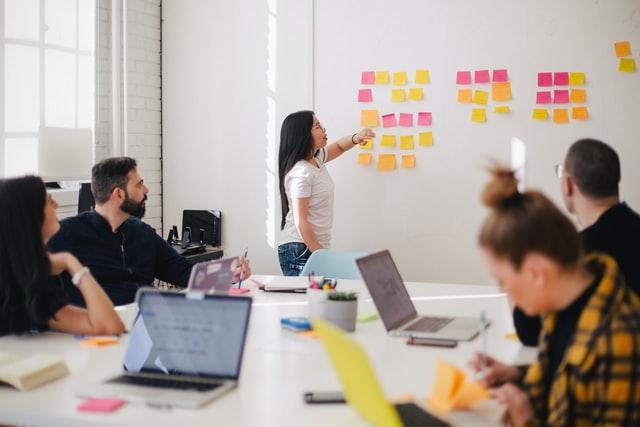 We know these past few months have been incredibly difficult for millions of people and their loved ones. Our hearts go out those struggling right now. We're thinking of you and we're doing everything we can to flatten the curve and shelter in place until it's safe to return to work. There are still more questions than answers, and it can be hard to navigate how your organization should approach the uncertain future.
The question on many people's minds is when the time comes for businesses and their employees to return to work, will they be prepared? The next steps will be cruicial to determining if we maintain a flat and declining infection curve, or if we see a resurgence of the disease in our communities. So we ask that everyone consider how important those next steps are.
Prior to implementing a full return to in-person work requirement, multiple risk factors should be
reviewed for plans of mitigation and action.
Our team of workforce experts compiled a comprehensive guide for the many factors you should consider as you develop your organization's return to work plan:
Download the COVID-19 Return to Work Guide Here:
Additional COVID-19 Resources
The future remains uncertain, but through it all, we're here for you. We've compiled a variety of resources for how to cope with COVID-19:
We're Here for You
The struggles many individuals and businesses face because of COVID-19 cannot be overstated. We want to thank everyone working in health care and all the essential workers working hard to protect us and keep us safe and healthy in this time. We're grateful for the sacrifices you're making to help your communities; thank you.
We know one day this will be over, and we wish you peace and health until then.