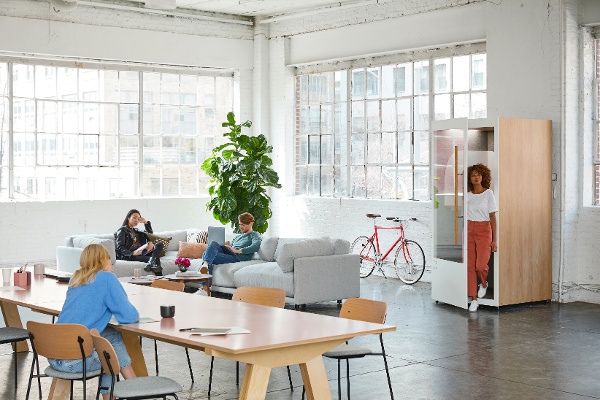 When you work in an industry that's impacted by the always changing workforce compliance landscape, on any given day, you can arrive to work, coffee in hand, ready to tackle your to-do list, and something from, oh say, the DOL can send you and your team down a rabbit hole. If this sounds familiar, you may have recently seen:
The US Department of Labor announced a proposed rule to revise and clarify the responsibilities in joint employer arrangements.
Below are the simplified take-aways for employers.
The Key Take-Aways:
There is currently no single definition of joint employment. The Department of Labor has created a four factor test to help define whether an engagement is indeed joint employment.
The Four Factors
The power to hire or fire the employee.
Supervise and control the employee's work schedules or conditions of employment.
Determine the employee's rate and method of payment.
Maintain the employee's employment records.
The Impact
If the proposal is approved, it would create shared risk and responsibility for both the Supplier and the End Client in the case of most litigation.
What's Next
The proposed rule is open for public comment for 60 days. Depending on how things unfold, this may be the beginning of a new era for employers' wage and hour responsibilities.
Even if the DOL's standard for establishing joint employer liability loosens, how the agency interprets and applies the new rule may change quite a bit based on the context of the examples they provide. Now more than ever, utilizing a joint employer risk audit with counsel will be invaluable in evaluating potential risk from relationships with third-party suppliers of workers, including both employment law and labor relations aspects." (For more on that, check out Lexicology's deeper dive.)
There is no timetable as to when this will be approved but we will send an update as more information comes through. In the meantime, it may be best to review your internal practices to ensure compliance around this matter.
If you have questions or want to run something by us, reach out to riskmanagement@populusgroup.com!