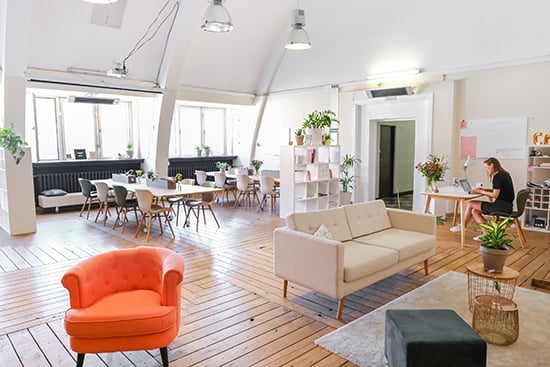 Joint-employer. This term can cause some heartburn for our clients and anyone using a third-party employer of record for their workforce. The lines can be blurry, and the previous ruling interpretation made it much easier to pursue action against our clients in the case of FLSA violations. But this new ruling aims to simplify and clarify the lines for employers and gives our clients a bit more shield from that risk.
Joint Employer Summary
The U.S. Department of Labor (DOL) has limited joint employer liability under the Fair Labor Standards Act (FLSA). This ruling outlines the circumstances under which more than one business can be held liable for FLSA violations.
It adopts the "four-factor balancing test" from DOL's proposed version of the rule, while also clarifying that an employee's "economic dependence" on an employer does not determine whether it is a joint employer. The rule also outlines other scenarios that do not make joint employer status more or less likely under the FLSA. The four-factor balancing test lists criteria to meet for a company to be considered an employer and held accountable for FLSA compliance.
The four-factor test criteria are as follows:
The employer:
Hires or fires the employee;
Supervises and controls the employee's work schedule or conditions of employment to a substantial degree;
Determines the employee's rate and method of payment; and
Maintains the employee's employment records.
The Key Take-Aways
The biggest takeaway is that all parties involved should be mindful of Federal, State, and Local rules regarding wage and hour laws. Populus Group will continue to monitor any changes and updates and keep everyone aware.
The Potential Impact
In the past, the line was much blurrier, and it was much easier for the government to go after our clients for any wage and hour claims made by our contractors (i.e. Populus Group and the client would be held jointly responsible for the claims). Now based on the criteria listed, Populus Group would primarily be on the hook and our clients essentially have a legal shield around them based on wage and hour claims.
This article should not be used as legal advice. For best reference, please use the DOL's Fact Sheet.
Don't leave yourself vulnerable to potential expensive exposures! Connect with us for tips and guidance to decrease your risk.
Want to learn more?
Submit a couple details and one of our experts will connect with you within 2 business days.