We all love food!
Food is a big part of our culture at PG. We regularly do potlucks, company sponsored "Smart Lunches," and we're all pretty dedicated snacking enthusiasts. Since we've been sheltering in place, we have more time to cook (and eat!). So naturally, our Climbers started a recipe swap! The ideas were so delicious that we thought we'd do the right thing and share them with you!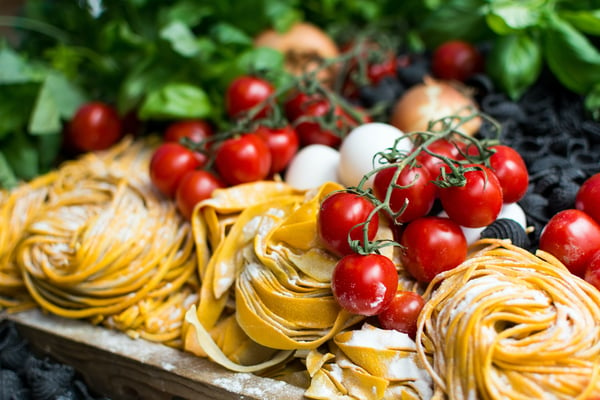 They shared some delicious recipes ranging from easy crockpot meals to desserts around the world. So if you're looking for new inspiration to bring to your kitchen, keep reading!
Comfort Foods
Who doesn't love a cozy night in with some foods that make your heart happy? There are some great classics like bolognese, but some Climbers shared recipes with a twist!
Classics
Image via Sugar Spun Run
Comfort with a Twist
Image via Sarah's Vegan Kitchen
Pasta + Pizza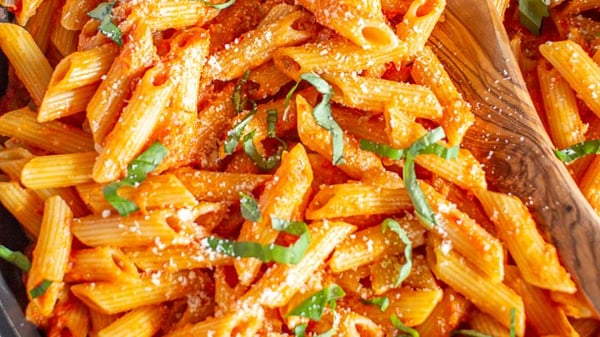 Image via The Kitchen
Crockpot/Instant Pot Recipes
Just dump-and-go. How much easier can it get?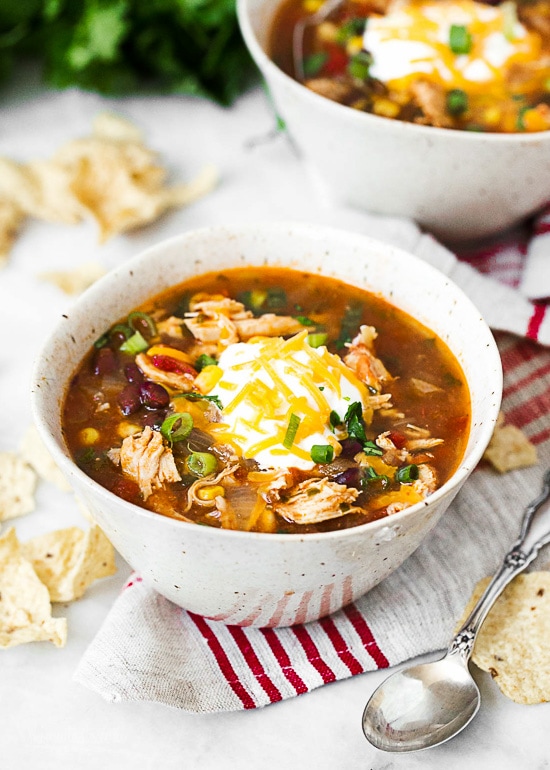 Image via Skinny Taste
Dessert
Do you have a sweet tooth?
Classics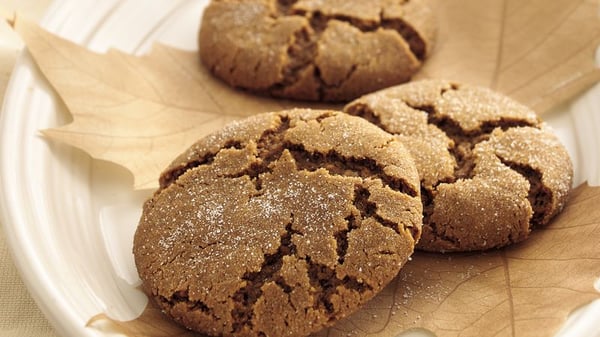 Image via Betty Crocker
Something New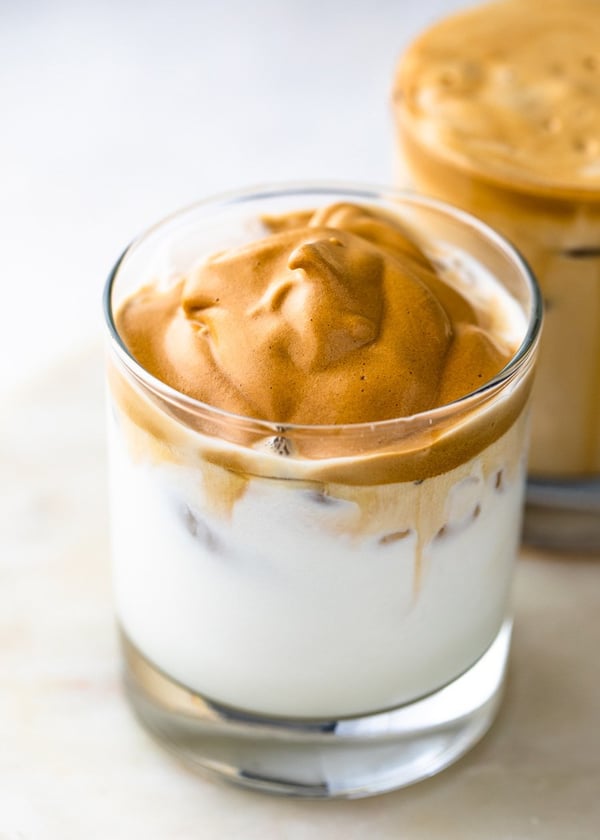 Image via Gimme Delicious
All these recipes sound delicious and our mouths are already watering! We hope you give a few of these a try. Do you have any fave recipes? Let us know in the comments below!