Under the swell of an expanding freelance workforce, access to portable benefits plays an increasingly important role for more people each year.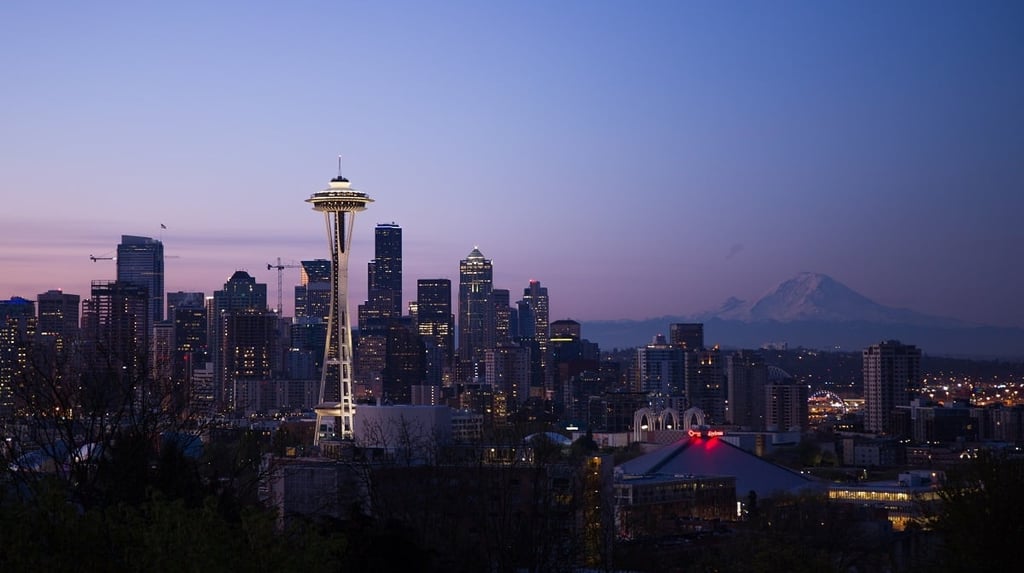 Portable Benefits and the Gig Economy
Washington State Rep. Jessyn Farrell (D) proposed House Bill 2109, which would require companies participating in the gig economy to contribute money toward a "portable" benefits system for independent contractors. Under this legislation, any "contracting agent" that works with and employs at least 50 individual workers in a 12-month period would be required to contribute to a qualified benefits fund that the workers could then access a la carte.
According to the Pew Charitable Trust, this bill would give contract workers, think Uber drivers, temporary workers, freelance designers, etc., greater access to benefits like workers' compensation, paid sick leave, unemployment and health insurance. These benefits would then follow the worker from job to job, employer to employer. This kind of support is crucial for a growing number of people in the American workforce.
Times (and the Middle Class) Are Changing
As the nature of the middle class shifts and people rely less on traditional full-time jobs (with benefits), the need for new, flexible benefits models increases. If passed, this bill would be a milestone in creating universal benefits for the workers of the gig economy, which not only supports them but also their families and the people who depend on them.
Similar pending legislation in New York, the Handy proposal, provides gig economy workers with access to portable benefits too, but it goes even further. In this bill workers can only gain access to portable benefits in exchange for agreeing that they're independent contractors. This can help solve some potential misclassification issues before they even start.
How Portable Benefits Make an Impact
Since the number of individuals and families that rely on flexible, entrepreneurial, contract positions continues to grow, so too does the need for new benefits systems. Without new, agile solutions, workers in the gig economy (and their families) can have gaps in coverage that make getting the healthcare and retirement solutions they need nearly impossible.
At Populus Group, we strongly believe in the importance of supporting the gig economy. The benefits and employment solutions we provide are about more than ensuring compliance and maintaining standards. They're about supporting people, families, organizations and communities. We're committed to ensuring employers and their workforce, contract or full time, have the options and support they need to achieve their goals.
Everyone Deserves the Opportunity to Succeed
This core belief guides us as an organization. So we'll continue to support the members of the gig economy, employer and employee alike, with solutions that give everyone the support they need to make a difference and be successful while realizing their dreams.
Have you considered how similar legislation could impact your business? Don't get caught off-guard. Map out the strategies and solutions that will carry your program forward. We're here to help!
Read more about recent legislation here.