It's the most wonderful time of the year! Time to turn on your holiday cheer, pour yourself a nice mug of hot cocoa and cozy up with your Q4 compliance updates! There's been a lot of updates and movement in 2021, but we're here rounding up the latest industry updates so you can relax and enjoy whatever it is you like most about this time of year.
We're continuing to see COVID-19 as a major influencer of compliance updates as well as different state-by-state updates from health & safety, to drug testing, to wages & overtime and more.
Are you a holiday season super fan, or are you wishing for longer days and warmer weather? Let us know in the comments!
EEOC Expands COVID-19 Guidance to Address Retaliation
Retaliation guidance joins other COVID-19-related anti-discrimination guidance from the EEOC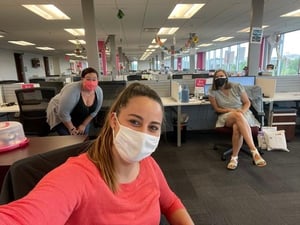 The EEOC has been providing guidance to employers on complying with their anti-discrimination laws throughout the COVID-19 pandemic. They have just updated this guidance with more specific information regarding existing prohibition on retaliation provided by these anti-discrimination laws.
You can read the entire guidance, direct from the EEOC website here:
Increases in Washington State Minimum Wage & Exempt Salary Threshold
Increases Effective January 1, 2022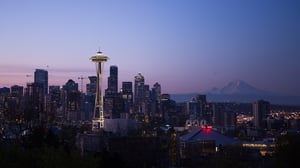 The minimum wage in Washington state is increasing by 5.83%, from the 2021 minimum of $13.69/hour to the 2022 minimum of $14.49/hour. Accordingly, since the minimum salary threshold for exempt employees is a function of minimum wage, the salary minimum for 2022 with increase to $52,743.60 per year (or $1,014.30 per week).
AB 1003: California Wage Theft Bill
Bill defines "intentional theft of wages" by an employer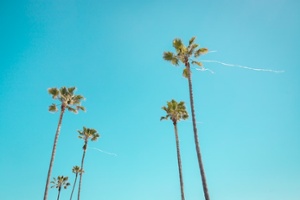 The bill defines the "intentional theft of wages" and includes both traditional employees and independent contractors under the "employee" definition. According to the bill's author, "Examples of wage theft include paying less than minimum wage, not paying workers overtime, not allowing workers to take meal and rest breaks, requiring off the clock work, or taking workers' tips." The bill is likely to become law in California.
AB 701: New California Law Impacting Warehouse Distribution Centers and their Employees
New law will take effect Jan. 1, 2022 and effects worker quotas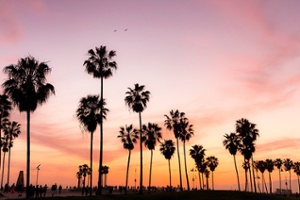 This law requires employers to provide nonexempt employees with a written description of any quota the employee is subject to. For more information on what exactly must be contained in the description and what cannot be required of employees, read on:
2 New California Laws Target Changes to Employer Health & Safety Obligations
SB 606 & AB 654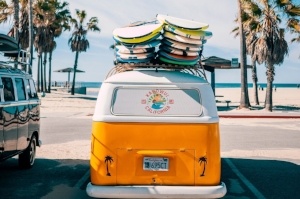 Senate Bill 606 creates new classes of health & safety violations and increases liability for non-compliant written workplace health & safety programs.
Assembly Bill 654 makes revisions to an employer's COVID-19 exposure notification and reporting requirements.
New York Department of Labor Effectively Bans Cannabis Testing
Prohibits employers from testing applicants and employees for cannabis use, except in very limited circumstances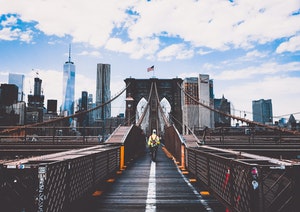 The NYDOL issued an FAQ guidance reflecting protections provided to cannabis users under the Marijuana Regulation and Taxation Act, signed into law on March 31, 2021. To see the limited exceptions of this protection and more information on enforcement, read on:
Fifth Circuit Court: Six-Figure Employee Entitled to Overtime
Hewitt v. Helix Energy Solutions Group, Inc.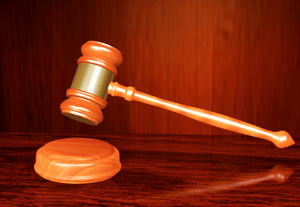 The decision sends a message that paying an employee a six-figure wage does not necessarily exempt them from earning overtime. Accordingly to this decision, calculating compensation on a daily basis does NOT necessarily satisfy the FLSA requirement of a weekly amount guarantee, as required to be considered "salary basis". For more details, read on:
Create Peace of Mind
If you manage a workforce population, there may be other new legislation that could impact your compliance. Don't try to sift through each new wave of policy changes; contact an expert who can help. If you have any questions, or want to share some of your favorite fall activities, don't hesitate to reach out! See you in 2022, friends!
Your pal,
Brandon Wischmeyer
bwischme@populusgroup.com