It's Fall y'all! Time to pull out the sweaters and pour a nice hot cup of coffee (or hot cider) and cozy up with your Q3 compliance updates! We're continuing to see some updates to COVID-19 guidance as well as different state-by-state updates from meal and rest breaks to new noncompete rules and more.
There's been a lot of updates and movement this past quarter, but we're here rounding up the latest industry updates between trips to the pumpkin patch. What's your favorite fall activity? Let us know in the comments!
OSHA Announces New COVID-19 Guidance & Recommendations
Check out this article for August updates from OSHA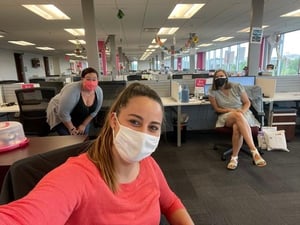 OSHA brings their guidance for employers up to the CDC's July 27, 2021 recommendations. Updates include mask guidance and policies on vaccination or regular testing mandates. Read on for more information.
You can read the entire guidance, direct from OSHA's website here:
[VIDEO] Joint Employer & FMLA Update
ASA Legal Line video series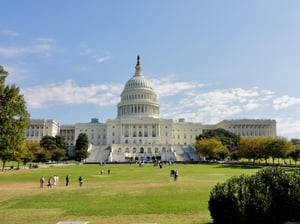 This quick 3-minute video features American Staffing Association's Senior VP, Chief Legal and Operating Officer, Stephen Dwyer, detailing the US Department of Labor's decision to rescind their prior joint employer rule.
If you're a member of ASA, here's an additional resource on joint employers and FMLA:
California Supreme Court Rules on Meal & Rest Break Premium Payments
Ferra v. Lowes Hollywood, LLC ruling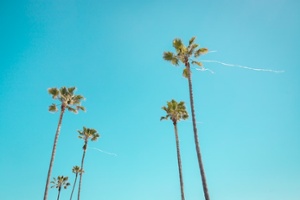 Employers that do not provide duty-free meal or rest periods must pay an employee an additional hour of pay at their regular rate of pay. Details on this ruling, how to calculate this hour of pay and an example can be found in this article.
What Employers Need to Know about Illinois Noncompete Law
New law will take effect Jan. 1, 2022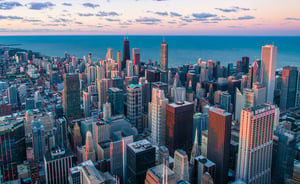 New law addresses enforceability, construction and reformation of noncompetes and nonsolicits. Companies have until January 1, 2022 to reform their current noncompete and nonsolicit practices to comply with this new law.
Texas Expanding Employer and Individual Liability for Sexual Harassment Claims
Effective Sept. 1, 2021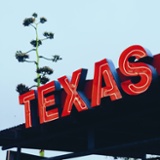 Texas's new provisions in their Texas Commission on Human Rights Act (TCHRA) provide greater protections & remedies for employees alleging sexual harassment including: standards for employer response, expanded liability for employers and individuals, longer filing windows for charges and a specific definition of sexual harassment.
New Missouri Law Requires Employers to Provide Leave to Victims of Domestic or Sexual Violence
Applies to Missouri employers with at least 20 employees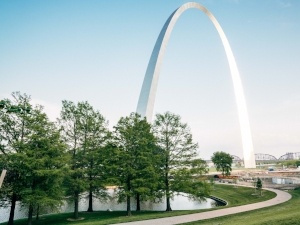 Missouri employers with at least 20 employees must provide unpaid leave and safety accommodations if an employee or a family member or household member for an employee is a victim of domestic or sexual violence. Employers must inform their employees of the new law no later than Oct. 27, 2021.
BONUS [VIDEO] What Employers Need to Know About Vaccine Mandates
Check out this bonus video from Baker McKenzie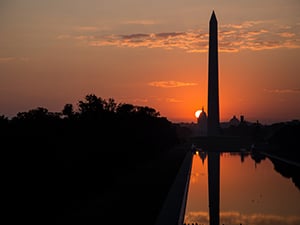 'Vaccine mandates' are the newest COVID-19 buzzword. In this 18-minute video chat, they discuss the most important factors employers need to know about vaccine mandates as we deal with the Delta variant and gear up to head into colder months.
Create Peace of Mind
If you manage a workforce population, there may be other new legislation that could impact your compliance. Don't try to sift through each new wave of policy changes; contact an expert who can help. If you have any questions, or want to share some of your favorite fall activities, don't hesitate to reach out!
Your pal,
Brandon Wischmeyer
bwischme@populusgroup.com