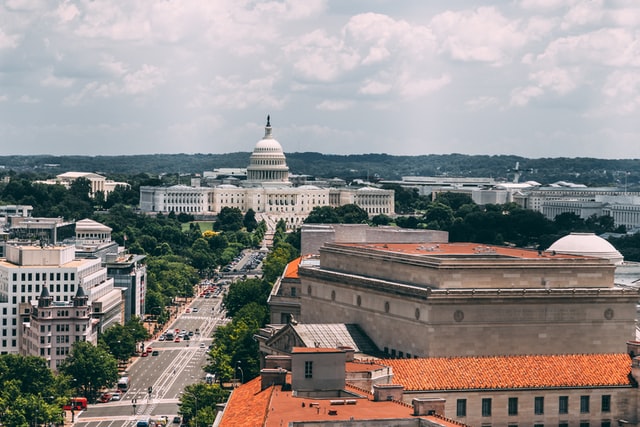 The Summary
The Trump Administration issued an executive order halting the issuance of green cards for the next 60 days. The president describes this as a temporary action to protect Americans from competition from foreign workers during the coronavirus pandemic. This "pause" does not apply to people who are already in the US; it just impacts people applying for green cards through employment, family or other means, with some significant exceptions.
The Exceptions
A consultant who has completed all 3 stages of the GC process (i.e., a Lawful Permanent Resident or "green card" holder)
A physician, nurse or other healthcare worker entering to help the U.S. combat the coronavirus
A foreign national who is approved as an investor (EB-5; we do not and cannot work with these individuals so no impact to PG here)
A Lawful Permanent Resident ("green card" holder) who married a US citizen (and did not earn the GC through an employer)
A child or prospective adoptee of a US citizen who is 21 years of age or younger
An exception granted by the Attorney General
Any member of one of the branches of the Armed Forces (or their family members)
Special immigrant visa holders (no impact to PG here)
All other exceptions granted by the Attorney General or Department of Homeland Security
The Key Take-Aways
This order does not impact green card holders currently in the US. It only impacts foreign nationals who meet all of the following criteria:
They are currently outside the U.S.
They are waiting for an approval on the I-485 (stage 3 of the GC process); and
They do not have a valid travel document (nonimmigrant visa, immigrant visa, advance parole) issued before April 23, 2020 or any day thereafter.
The President will be advised within 50 days (June 10) as to whether he should extend the order beyond 60 days.
Additional Measures
In this section, the President states that within 30 days he will discuss with leaders of the various federal agencies whether any action should be taken that would impact nonimmigrant programs (H-1B would likely be included).
The Impact
This order temporarily impacts people outside the U.S. from getting green cards. A major category of people who are banned is those seeking green cards though a family member of an American — a parent, an adult child or a sibling. It also stops individuals from receiving green cards to enter the U.S. through other means, such as employment or the EB-1 "extraordinary ability" category.
It will be in place for 60 days, ending on June 22, 2020.
Our team of immigration and legal experts is closely monitoring this order and will share any new developments as they occur.
We know these are not normal times but we're here to support our communities in any way we can. From everyone at Populus Group, we wish you and your loved ones health and safety.