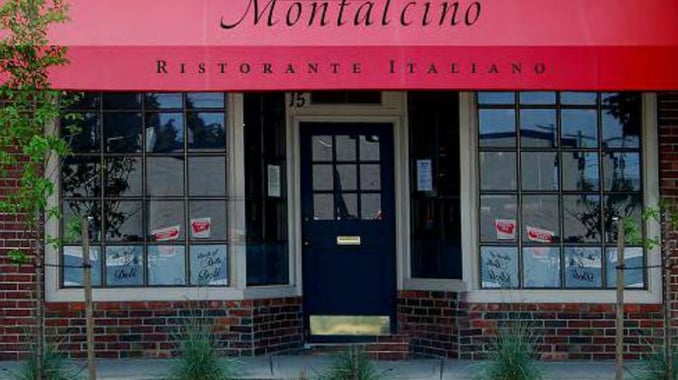 My favorite restaurant is this cool little Italian place near my house. The owner's name is Giovanni and his family is from the "Old Country". Mama's always cooking in the kitchen and the service makes you feel like you're in their home. The food will literally knock the big toe off your foot! I never order…I just tell them to have Mama "surprise me".
Reservations are hard to get because it's small, ridiculously good, and he rarely has cancellations or no-shows.
One evening we showed up a few minutes early for our reservation. Giovanni gave me a big Italian "man-hug" and poured me some vino while we waited for our table. Then I heard him make a call to a customer and ask: "We have you down for tomorrow at 7, can I expect you to show up for your reservation?"
Did you catch that? "Can I expect you to show up?"
We've all received the standard reservation confirmation call. It usually sounds like this:
"We look forward to seeing you tomorrow at 7:30. Please call us if you aren't going to make it or if you need to change it."
If it's a voicemail, we delete it. You and I both know they rarely get a call back. But, why? It's because they aren't asking you to make a choice; they're not asking you to "opt-in."
Giovanni doesn't leave messages or hope his customers show up. He gives his customers the choice of opting "in or out."
Strong Leaders and Cultures don't hope their teams buy in – they give them the choice. And they rarely have "no-shows." Or as I like to say; "You can't be half pregnant. You either are or you aren't."
Are you expecting or hoping that your teams show up?
Want to read another cool story with a Culture strengthening tip? Click Below