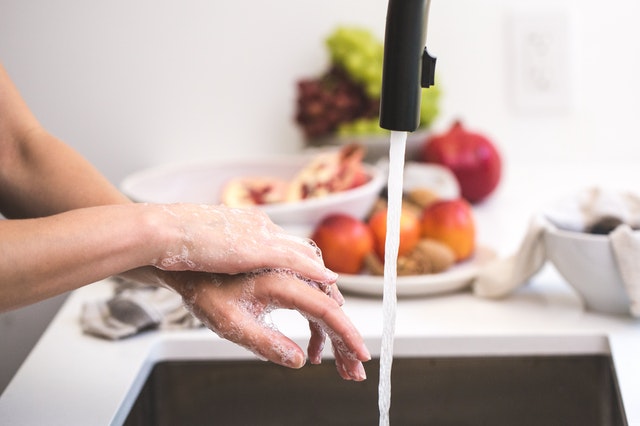 There's new information, new best practices and new legislative updates about COVID-19 each day. The endless news cycle can feel overwhelming. It's a lot to track. We completely understand and we're living it right along with you. To simplify things things a bit for our community of workers and the amazing employers we partner with, we complied the top resources and information for COVID-19.
The future remains uncertain, but through it all, we're here for you. If you have any questions, if you need to talk through your options, or you want a solid dad joke, we're here for you. (If you're a current contractor, this COVID-19 resources page has all the info you need.)
Resources
These are National or International resources. We also recommend visiting your local or state Department of Health websites for local updates and guidance as it pertains to COVID-19 in your area.
Actionable Tips
Some additional resources for how you can help slow the spread of COVID-19:
If you test positive or come in contact with someone who has tested positive for COVID-19 work with your local Health Department on next steps and recommended actions.
We're Here for You
We know this is a difficult time for everyone. We all have different circumstances and understand we all face new and unexpected challenges. To those taking conference calls in their bedrooms, adjusting their budgets due to changes in income, to those diligently social distancing to keep others safe, we see you. We appreciate you. You're not alone. We're grateful to be able to offer our employees the ability to work from home, and we understand many others are not so fortunate. Our hearts go out to everyone impacted, especially those who have lost their jobs. To those battling the disease, you are in our thoughts and we wish you strength and a full recovery. There are no appropriate words to capture our sympathy for those who have lost loved ones; we are so sorry for your loss. To the healthcare workers fighting this disease on the front lines, we are deeply and endlessly grateful for your sacrifice. And to companies adjusting their production lines to provide much needed supplies, and the essential workers keeping us safe (and fed), thank you. You are a part of the solution and we can't do this without you. We know one day this will be over, and we wish you peace and health until then.