Origination Season. This time of year is about people. It's about our communities. It's able helping people secure access to the opportunities they've worked so hard to qualify for. And ultimately, it's about making sure that everyone, no matter what country they were born in, has the opportunity to succeed.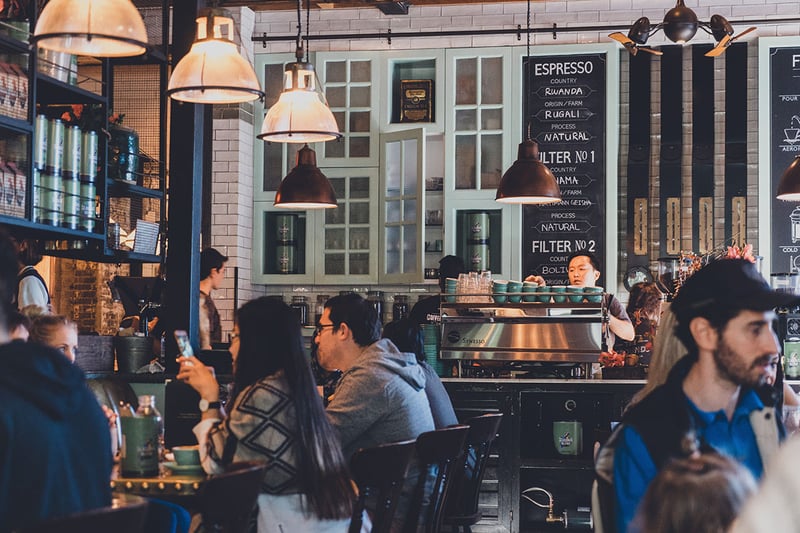 If you work with foreign nationals, you already know, having rock-solid sponsorship is everything. So brush up on the super important dates and guidelines of the most important time of year for this population, and they people they work with: Origination Season all you need to know.
Simple Guide to Origination Season
1) What is Origination Season?
Origination or Cap season is the yearly opportunity for foreign nationals to apply for a new H-1B visa.
When can candidates apply?
In 2020, USCIS transitioned to an online registration process for the H-1B cap to streamline processes by reducing paperwork and data exchange, and provide cost savings for employers filing H-1B petitions.
Online registration for fiscal year 2023 will be open from March 1-18, 2022.
Selections take place after the initial registration period ends, and USCIS intend to inform petitioners of selection via their myUSCIS online account by March 31.
What is the lottery?
This is the system the USCIS uses to select the 85,000 H-1B candidates from the more than 200,000 applicants they receive each year.
H-1B Regular Quota : 65,000 visas
H-1B Master's Quota : 20,000 visas. ( only US Masters are eligible)

2) How does an OPT impact the application process?
Optional Practical Training (OPT) is temporary employment directly related to an F-1 student's major area of study (more info about OPT here).
First consider how long the project is set to last. If a candidate has enough OPT time left, they may have the option to wait to apply for a visa. A Populus Group Immigration Specialist can advise you on if this year is appropriate to apply for the H1.
Click here to ask a specialist now >>
If a candidate chooses to apply for an H1, they will move from the OPT pricing calculator to an H1 calculator effective April 4th.
3) Prevailing Wage: why is it important?
Prevailing wage is the average wage paid to similarly employed workers in the area/physical address of intended employment. Prevailing wages are determined by the Department of Labor.
Why is this important?
Prevailing wages are important to know because:
Prevailing wages aren't applicable to OPT workers
If a candidate is applying for an H1, their direct labor rate may need to be adjusted to meet prevailing wage.
A Populus Group Immigration Specialist will be able to advise you of the wage level needed to file.
Still have questions about H1 Originations?
We have an Immigration Specialist in your region and they will be happy to go over in more detail!
Click here to connect with a specialist now >>
*a quick editor's note: this post was originally published in February 2019 and has been updated as of March 2022 to include updates to the online registration process.