Visas—what are they? Your first thought might be the credit card in your wallet, or you may think of a document needed by foreign nationals to enter a country. There are many different kinds of visas and each country has their own requirements to obtain visas. They range from student to visitor to temporary worker and more!
Quick note: there's a difference between 'status' and a visa. A visa is a document provided to a foreign national by a consulate abroad that allows them to travel to the U.S. and seek entry in a designated category (e.g. tourist). 'Status' is what the foreign national is granted when they either enter the U.S. from abroad or are approved from within the U.S. (change of status).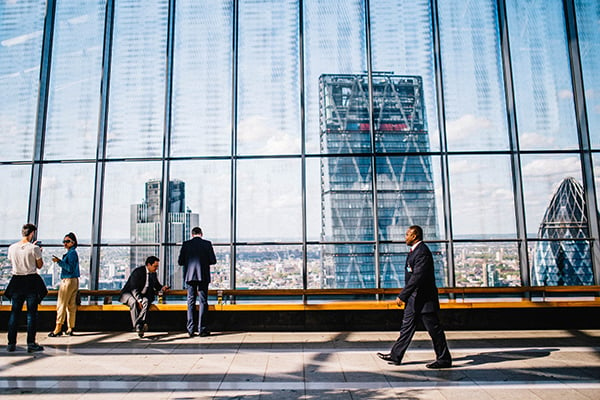 Today, we want to narrow down our chat to the H-1B Visa in the United States. Populus Group serves many contractors, some of whom are foreign nationals with special skills needed by American companies, and the H-1B Visa is crucial in serving those needs for our customers. So, what are H-1B Visas and who needs them? How do you get one? How do you know if you're eligible?
Keep reading!
What is an H-1B Visa?
An H-1B Visa is a type of work authorization granted by the U.S. government for foreign workers to come to the United States to work for an American company. The candidate must have a specialized skill for a specialized role that the American employer might be struggling to fill.
Let's see how this looks in application: put yourself in the shoes of a manager at an engineering firm. You have just been assigned a project that requires a specific design skill. You look through lists and lists of American candidates but cannot find the right person to help you successfully complete this project. At this stage, your firm can look for foreign national candidates with this special design skill, such as a foreign student at a university. Your company hires the candidate, pays for the required applicable visa application fees, and submits the candidate's required documentation on their behalf. You've found the talent you needed to complete your project, and this foreign national was able to find opportunity in the United States--a win-win!
An H-1B Visa is valid for 3 years, but can be extended for an additional three years, up to a total of 6 years (though it can sometimes be extended beyond that, depending on the kind of work a candidate is doing). However, if candidates are dismissed, they must either find a new employer willing to sponsor them, apply for a change of status, or go back to their home country. A candidate has a 60-day grace period to find a new employer (or submit a green card application for permanent residency if they qualify).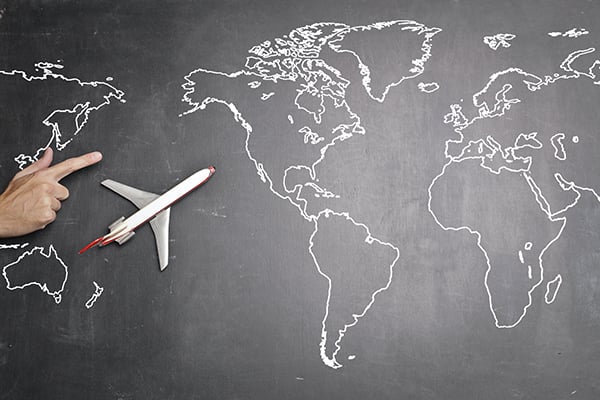 Family members can also come with the candidate! Dependent family members must apply for an H4 Visa at the same time as the candidate applies for an H-1B and are able to attend school, open bank accounts, get a driver's license, and even get a social security number. Note: an H4 visa does not provide work authorization.

How Do You Get an H-1B Visa?
First and foremost, a candidate is selected by an employer for a project! It's the employer's responsibility to submit a Labor Condition Application (LCA) to the U.S. Department of Labor (DOL) for certification. Once a candidate's LCA is submitted, the employer must submit an I-129 to U.S. Citizenship & Immigration Services (USCIS). An I-129 is a petition filed on behalf of an employee to come to the U.S. to work (if abroad) or start working for a U.S. employer (if in the U.S. already).
The final step, once the LCA has been certified and the I-129 approved, is for the prospective candidate to apply for the H-1B visa at a U.S. consulate or embassy abroad (where they're located)! The candidate must also apply to the U.S. Customs & Border Protection (CBP) to gain admission to the U.S.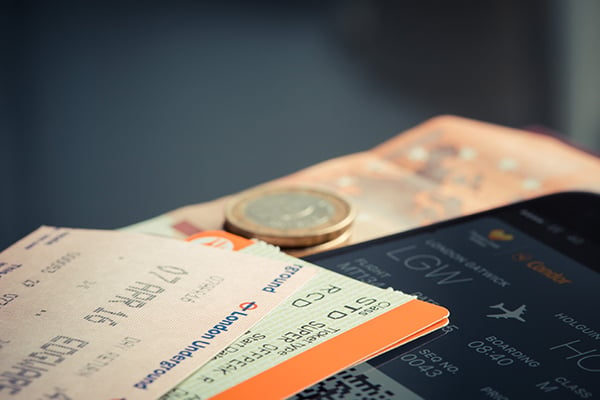 Am I Eligible for an H-1B Visa?
There are three different classifications of H-1B visas:
H-1B Specialty Occupation
H-1B2 DOD Researcher & Development Project Worker
H-1B3 Fashion Model
Typically, applicants must hold a bachelor's or master's degree (or foreign equivalent) that is required for the role. The candidate's role must be work that requires specialty skills, and the candidate must have deep knowledge of this skill, obtained through completion of a Bachelor's degree in a related field (or the equivalent through a foreign degree and/or specialized training or experience).
The H-1B3 classification means the work requires a model of prominence. According to USCIS, the model must be of "distinguished merit and ability."
For a list of general eligibility criteria, visit the USCIS website!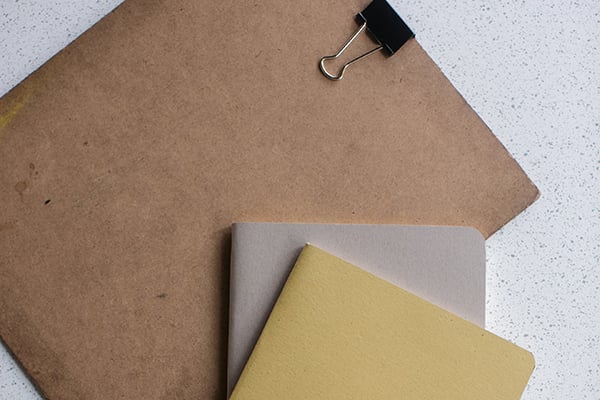 Populus Group is Here to Help!
The H-1B process is confusing and constantly changing, but Populus Group is here to help!
For past, present, and potential contractors—we're here for you.
Are you a foreign national student looking to start their career in the US?
Do you have doubts about your current employer's ability to handle the complex immigration employment landscape?
Have you had issues getting paid on time?
Have you had issues getting questions about your visa status answered in a timely manner?
Has your employer hesitated to start your Green Card process?
If you've ever asked yourself the above questions or thought of some of your own, connect with our professionals about how H-1B filing works with us!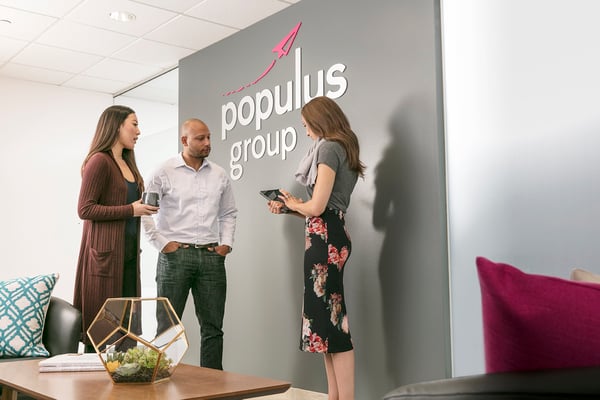 For employers, we understand the risk and we're here to help mitigate that risk. H-1B filing can be a hassle, but Populus Group offer services to make filing for these amazing candidates easier for you.
How large is your current foreign national community?
How are you currently engaging foreign nationals? How are you currently managing their compliance within your program or their suppliers?
What are the top skillsets you use foreign nationals for? How quickly can you find and engage the talent you need
What kind of impact would it have on your business if you were able to engage a global talent pool?
What are your diversity goals and how are you meeting them?
If you aren't sure how to answer the above questions, or if you have some of your own, we'd love to help! Learn more about our suite of immigration solutions! (PDF)
Ready to Take the Next Step?
We're here to support you! Just share a couple of details below and one of our immigration solutions experts will reach out to you!
We hope you learned some helpful things about immigration employment. Have any more questions? Leave us a comment or submit that form above--we'll be in touch!