As we near the sleepy end of summer (there's already Halloween decorations in stores now??) the legislative changes passed by state and local governments continue to roll-out. They will impact the workforce and compliance for employers. Keep up to speed with this round-up of articles from the Populus Group Compliance team! Okay going to go figure out my Halloween costume now, because apparently it's time--bye!
Uncertainty in California After 9th Cir. Withdraws IC Ruling
Keep Up with the Changing IC Landscape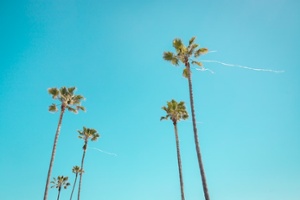 Review this update with the Dynamex ruling and the ABC Test (refresher here!) to determine whether someone is an employee or an IC. This will have potential impact on how other states interpret the legislation.
Attention Employers: I-9 Audits Are On the Rise
Employers, are you confident with your I-9 files?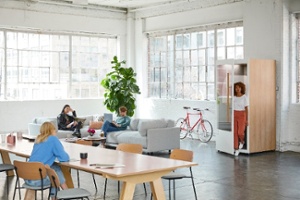 Last year, nearly 6,000 employers' I-9 records were audited, leading to several dozen civil and criminal convictions. While most employers don't intentionally maintain false I-9 forms, or knowingly accept falsified forms from employees, there are many employers who simply make honest mistakes. Here's a quick review of basic I-9 employment eligibility verification requirements and how you can avoid common mistakes.
What's New In Westchester County, New York
Sick Leave Update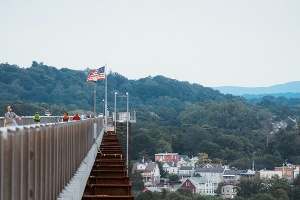 As of April 8, 2019 Sick Leave was enacted for Westchester County, NY. In addition to Sick Leave, the County will require employers to provide up 40 hours of Safe Time for victims of domestic violence and human trafficking beginning on October 30, 2019.
Pittsburgh's Paid Sick Days Act Is on Course to Take Effect
After Much Ado...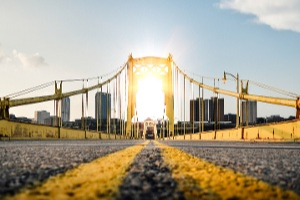 Since 2015, Pittsburgh has had their Sick Leave blocked by the state of Pennsylvania. After four years of deliberation, the law is now set to go into effect. There hasn't been a date released for when this will go into effect, but employers should be prepared.
Implementation of San Antonio Paid Sick-Leave
Delayed by Court Fight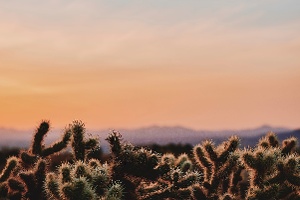 After a year of going through the court systems in Texas, San Antonio Sick Leave was going to take effect on August 1st, 2019. It has been delayed until December 1st. Similar legislation in Dallas went into effect of August 1st.
The Proposed Joint Employer Rule Summary
New Rule: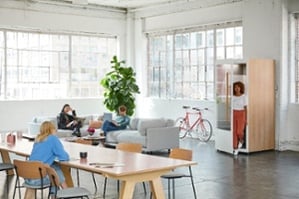 The US Department of Labor announced a proposed rule to revise and clarify the responsibilities in joint employer arrangements. There is currently no single definition of joint employment. The Department of Labor has created a four factor test to help define whether an engagement is indeed joint employment.
Create Peace of Mind
If you manage a workforce population, there may be new legislation that could impact your compliance. Don't try to sift through each new wave of policy changes; contact an expert who can help. Like me! 😀 In all seriousness though, Populus Group has a team of trained experts to sift through each state's latest legislative changes all day, everyday (yes, we're an odd bunch, but we love it). So if you have any questions, don't hesitate to reach out!
Your pal,
Brandon Wischmeyer
bwischme@populusgroup.com