November. The days are short, the nights are cold and the legislation is changing; these are the signs that winter is coming. Too melodramatic? Okay I'll tone it down and cut to the chase. If you manage a contingent workforce, these are the changes that may impact your program's compliance. Please note that even if these issues are our of your state's jurisdiction, the potentially precedent-setting legislation could be a forecast that similar changes are on the horizon for other states. So bundle up, grab yourself a hot beverage and check-out our round up of compliance changes:
AB5 & California's Latest Impact on IC Compliance
Keep Up with the Changing IC Landscape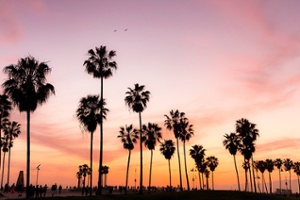 Review this update with the Dynamex ruling and the ABC Test (refresher here!) to determine whether someone is an employee or an IC. This will have potential impact on how other states interpret the legislation.
Final Rule: Overtime Update
Key Information About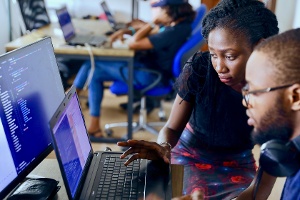 On September 24, 2019, the U.S. Department of Labor announced a final rule to make 1.3 million American workers newly eligible for overtime pay.
Westchester County's Safe Time Leave
Employee Protection Update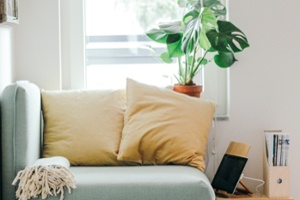 Westchester County will require employers to provide up to 40 hours of Safe Time for victims of domestic violence and human trafficking beginning October 30, 2019.
New Law Lets Employees Sue for Late Payment of Wages
New Law for California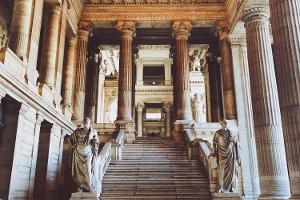 Employers are already subject to penalties for paying wages late when an employee resigns or is terminated. But now an employee can recover penalties for wages that are paid late during employment.
San Antonio Approves New Paid Sick Leave Ordinance Effective December 1, 2019
Delayed by Court Fight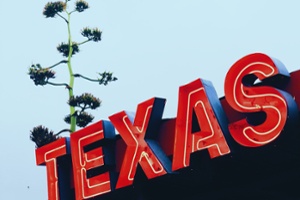 After a year of going through the court systems in Texas, San Antonio Sick Leave will now go into effect on December 1, 2019.
Refresh: California's "ABC Test" for ICs
New Rule:
The US Department of Labor announced a proposed rule to revise and clarify the responsibilities in joint employer arrangements. There is currently no single definition of joint employment. The Department of Labor has created a four factor test to help define whether an engagement is indeed joint employment.
Create Peace of Mind
If you manage a workforce population, there may be other new legislation that could impact your compliance. Don't try to sift through each new wave of policy changes; contact an expert who can help. If you have any questions, don't hesitate to reach out!
Your pal,
Brandon Wischmeyer
bwischme@populusgroup.com