Ahh, Spring is in the air! After a wild 2020, some fresh air and sunshine seem even more welcome. As much as we might want to take a break and sit outside, we're still here, vigilantly monitoring the landscape so we can keep you all informed. 2021 already brought a new administration and regulatory changes, mixed in with what now just seems like more of the "same-old-COVID" updates.
In this edition of our compliance newsletter, we're rounding up the latest industry updates to help you start 2021 off right!
White House Regulatory Freeze Halts DOL Independent Contractor Rule
Biden's new administration halts all non-emergency rulemaking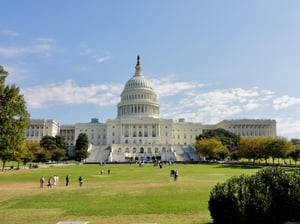 The Biden Administration's regulatory freeze halts the DOL's January 7th IC classification rule that was set to go into effect on March 8th. Biden maintains he is committed to working with Congress to establish other federal standards for IC classification modeled on California's ABC Test.
Need a refresher on the ABC test? Check it out here:
OSHA Issues COVID-19 Guidance for Employers
After President Biden's direction, OSHA releases COVID-19 safety guidance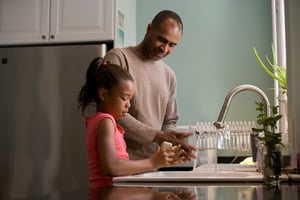 Here's a guide from OSHA on creating the most effective COVID-19 prevention and safety plan for your business. This guidance is a bit stronger than previous, and calls on companies to involve their workers in decisions.
You can read the entire guidance, direct from OSHA's website here:
California Employers May Be Required to Subsidize Backup Childcare
New bill introduced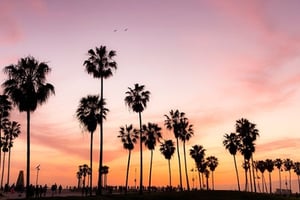 Assembly Bill 1179 was introduced to require California employers with 1,000 or more employees to provide "backup" childcare for children under 14. If passed, this would go into effect starting January 1, 2022 and be the first law of its kind in the US.
COVID Passports?
Could this be a viable return-to-normal strategy?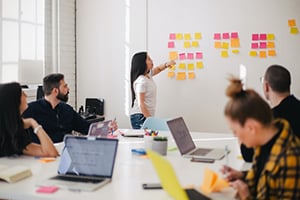 If you can't wait for things to return to normal (and let's be honest, that's all of us, isn't it?), you'll want to check out this article on the potential for a "COVID Passport" to become part of return-to-normal strategies.
Beyond the Cliché of Diversity & Inclusion
8 tips to create competitive advantages from our very own Mario Lambert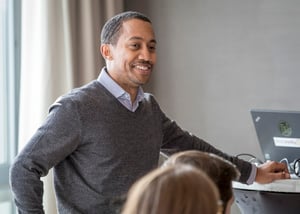 Populus Group is a minority & veteran owned company, and as such, diversity is more than just important to us; it's who we are. Take a look at some of the ways engaging with diverse suppliers can create a competitive advantage for your company, compiled by our diversity expert, Mario Lambert.
Create Peace of Mind
If you manage a workforce population, there may be other new legislation that could impact your compliance. Don't try to sift through each new wave of policy changes; contact an expert who can help. If you have any questions, don't hesitate to reach out!
Your pal,
Brandon Wischmeyer
bwischme@populusgroup.com