This week we continue to celebrate Black Excellence by advocating for the support of Black Businesses! Why is it important to buy Black?
Closes the racial wealth gap—did you know that today, the median wealth for white families is 12x that of Black families?
Strengthens local economies—when small businesses flourish, so does the community around them!
Creates jobs—many Black businesses are sole proprietorships, meaning they aren't making enough to hire employees. Buying Black means allowing these businesses to hire people in their local community, aka job creation!
Celebrates Black culture + serves communities—Black entrepreneurs are inspired by many different African cultures, from clothes to haircare to toys! These products not only celebrate Black culture, they're also tailored to the needs of the Black community, bringing them access to products/services for them!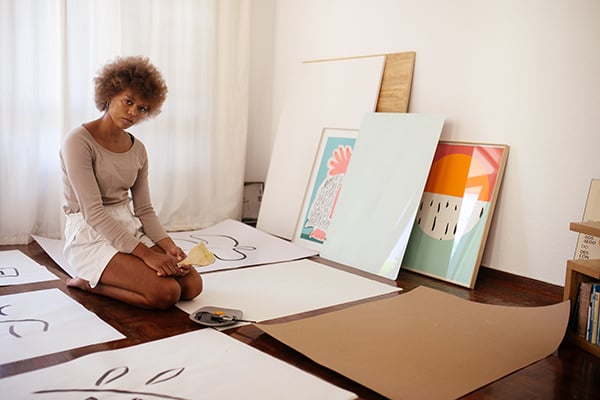 Black entrepreneurs are making major moves by showing up as powerful, successful, and key players in the business world. They're forging the way for the Black community and serve as an inspiration to young people that they can innovate and create, too! It's important that as they create opportunities, we give back by spending our money with them, following them on social media, recommending them to friends, and leaving positive reviews for the world to see.
We've compiled a short list of Black-owned business local to our Populus Group offices, though again, this list is not exhaustive! The next time you're looking for a place to grab a bite or casually shopping, check out one of these spots.
Keep your eyes out for more resources from The Black Network ERG throughout the year to stay connected to these Black businesses and more!
---
Chicago
Mandy's Soul Food Kitchen
151 E Boughton Rd
Bolingbrook, IL 60440
(630) 485-7291
http://mandyskitchenandgrill.com/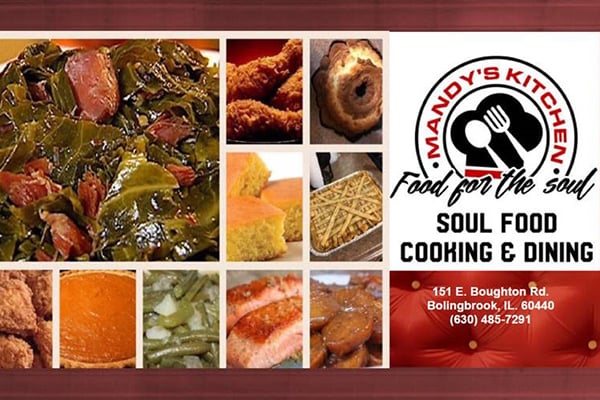 With delivery and catering options, Mandy's Soul Food Kitchen has solidified itself as the go-to-place for down-south soul food. Mandy's features traditional soul food items like fried chicken and smothered porkchops, but they also have dessert items like banana pudding and peach cobbler!
Mandy's is more than great food! They are a subsidiary of A-Z Stepping Stones Inc.—a local community non-profit organization that "offers empowerment services that help build up people and their families." A portion of their profits are donated to this initiative!

Rejoice Lounge
11 E State St
Geneva, IL 60134
(630) 943-7499
https://www.rejoicelounge.com/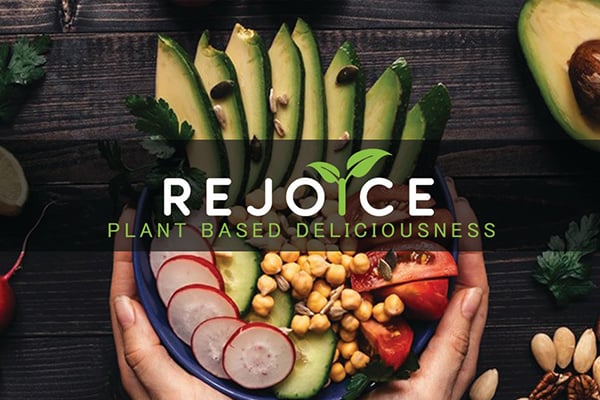 Gluten-free, plant-based food and smoothie options you can get delivered or catered to your home—what's better than that? They have a vast selection of bowls, small plates, and drinks. All these items are made with dairy and egg sensitivities in mind.
You can even create your own bowls or meal plan! Rejoice Lounge has so many options, you'll never get the same thing twice. Got a sweet tooth? They've got specialty vegan and gluten-free donuts (they've even got a Cookie Monster Donut!).

The Printed Brand
https://the-printed-brand.myshopify.com/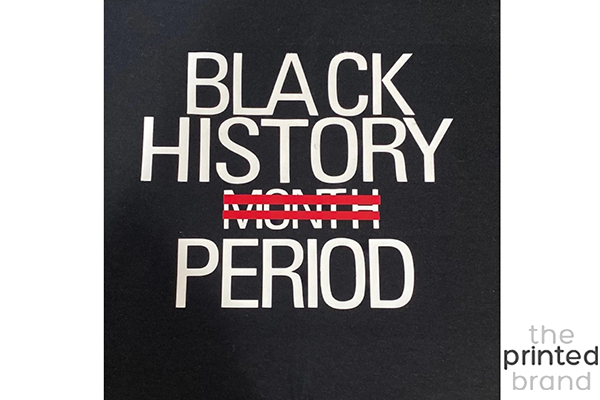 Custom-printed t-shirts, hoodies, and other personalized items! The Printed Brand was founded by Tiasha [Holcomb] as a hobby during quarantine (#CovidBusiness). Through the support of people on social media and word-of-mouth, The Printed Brand continues to create conscious clothing that creates conversations!
---
Minneapolis
Soul Bowl
520 North 4th Street, Ste 202
Minneapolis, MN 55401
(612) 567-7044
https://www.soulbowlmn.com/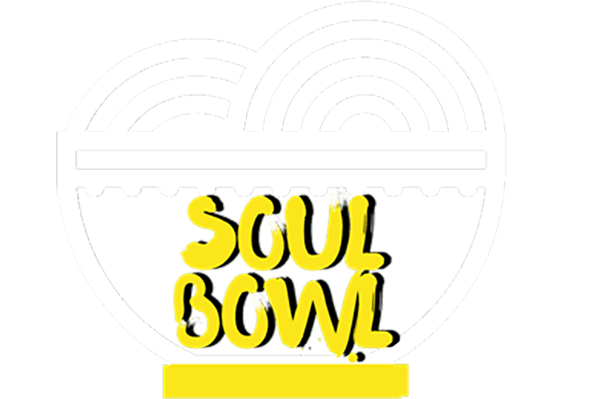 Soul Bowl combines traditional soul food with a modern spin. They offer signature bowls with mixed greens or rice, your choice of meats, and other veggies. They also have "Klassics," which are their specialty in-house items—remixed from classics we all love! One of their menu items features a twist on strawberry cheesecake, which they call the Savage Strawberry Cheesecake.

Golden Thyme Coffee & Café
934 Selby Avenue
Saint Paul, MN
(651) 207-5945
https://www.goldenthymeonselby.com/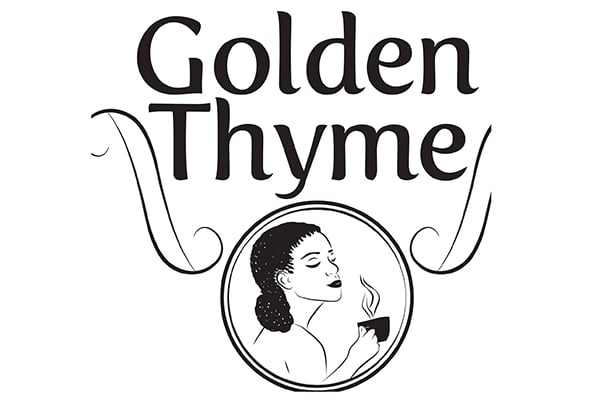 According to their website, "Golden Thyme on Selby is proud to serve the most decadent and smooth coffee to the residents of the St. Paul, Minnesota area. We guarantee when you experience all that we have to offer, we will always leave you wanting more! We offer a vast and delicious menu that features a variety of coffee blends, bagels, cakes and many other delightful treats!"
They've got a comfy and cozy vibe--perfect for cold days or casual coffees or even business meetings (they've got facilities)! Oh, and did you know their favorite drinks are named after famous jazz artists?

Milton's Vittles, Vino, & Beer
3545 Douglas Dr N
Crystal, MN 55422
(763) 535-9373
https://miltonsvvb.com/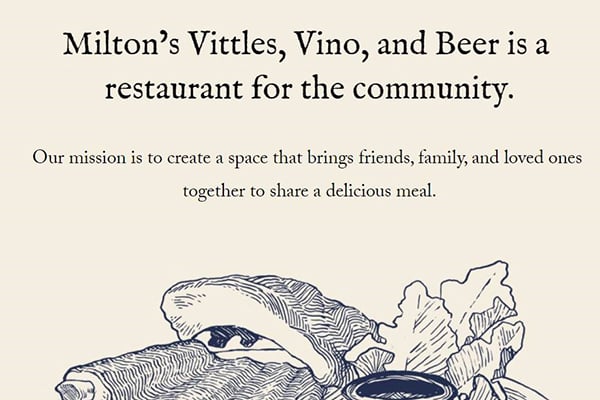 Milton's is known for their "Vittle Packs"—pre-packaged meals delivered right to your home or office! These items can be individually packaged for each family member or packaged for a buffet-style or self-serve meal. They've got a full variety menu from salad to fries and soup to dessert!

& Co. Esthetic Bar
3112 Emerson Ave N
Minneapolis, MN 55412
(763) 392-4848
http://Estheticbar.com/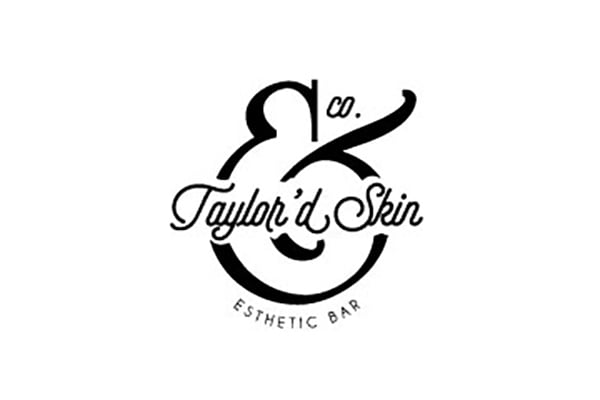 A full-service experience for your face! & Co. Esthetic Bar is owned and operated by five Black women with various talents in beauty services, promoting proper education, health, and well-being. They offer waxing, eyelash extensions, eyebrow maintenance and more—and accept all clientele!
---
Detroit
The Lip Bar
1435 Farmer St., Suite 122
Detroit, MI 48226
(313) 506-9679 t
https://thelipbar.com/pages/home-v2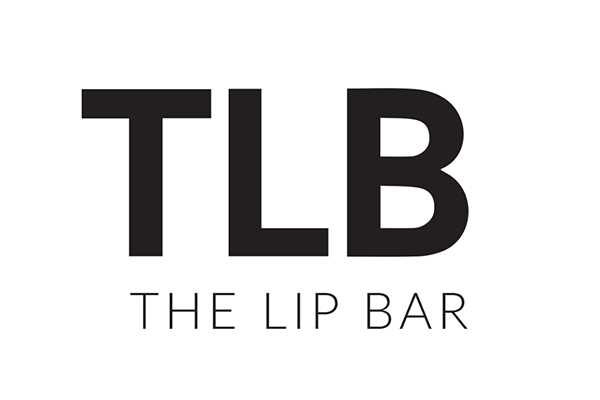 Your go-to spot for lips, face, and eye products! The Lip Bar is a vegan and cruelty-free brand aimed to be inclusive by offering a wide range of shades and producing brand imagery featuring people of all ages and complexions. Owned by Melissa Butler, the flagship store is located in Detroit though her products can also be found in more than 450 Target locations nation-wide!

House of Pure Vin
1433 Woodward Ave
Detroit, MI 48226
(313) 638-2501
https://www.houseofpurevin.com/

The House of Pure Vin is a wine shop and tasting room in downtown Detroit. They have a wide range of wines in-store or online, and you can join the wine club to get hand-selected bottles of wine delivered to your door each month! The House of Pure Vin is co-owned by Regina Gaines, Terry Mullins, and Andrea Dumbar.
Detroit Vegan Soul
8029 Agnes St.
Detroit, MI 48214
(313) 649-2759
http://www.detroitvegansoul.com/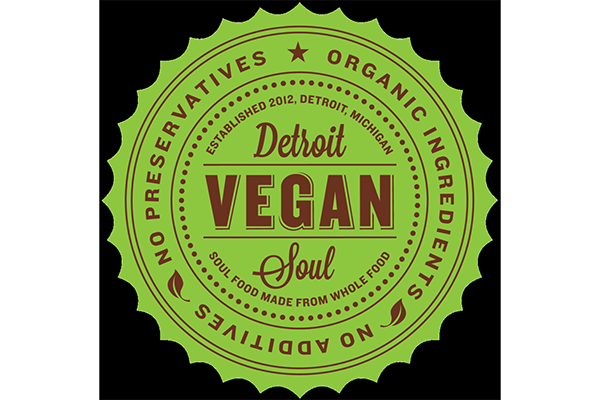 Vegan Soul aims to help people live healthier lives by "offering flavorful, 100% plant-based soul food to vegans and non-vegans alike." They want to change the perception of veganism and educates people on the power of plant-based foods. Check out their menu for some delicious classics!
Oh, and they've got TWO locations! The other location is 19614 Grand River Ave, Detroit, MI 48223. Call them at (313) 766-5728!
Ellis Island Tea
1545 Clay St.
Unit 6
Detroit, MI 48211
(313) 766-0702
https://www.ellisislandtea.com/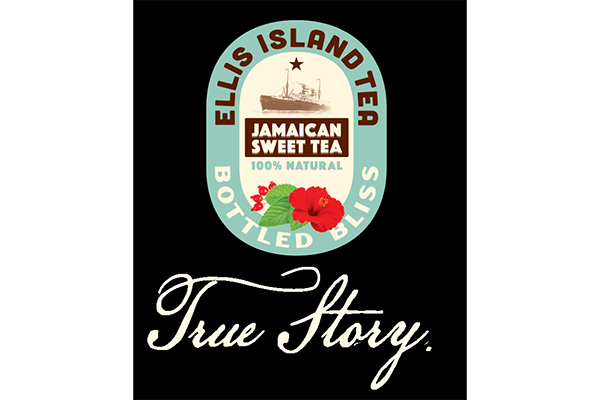 Ellis Island Tea began with Nailah Ellis and her grandfather's tea recipe! She developed the recipe and took it to market in 2008.

They offer Jamaican sweet tea, Jamaican unsweet tea, and Caribbean punch! Their flagship store is located in Detroit, but you can also purchase their products at Sam's club, Meijer, Wholefoods, Westborn Market, and more.
22 Glow Body Naturals
(586) 275-7714
https://22glowbodynaturals.com/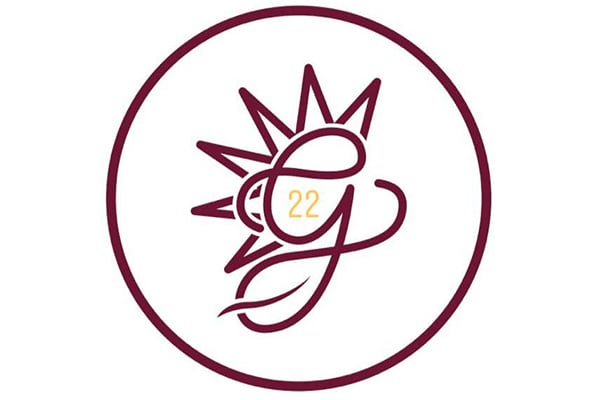 22 Glow is a Michigan-based personal care company focused on providing naturally stimulating self-care products. Enjoy bath, body, and home essentials any time of day in the comfort of your home!
---
Seattle
Central Café & Juice Bar
2509 E Cherry St.
Seattle, WA 98122
(206) 538-0380
https://www.centralcafeseattle.com/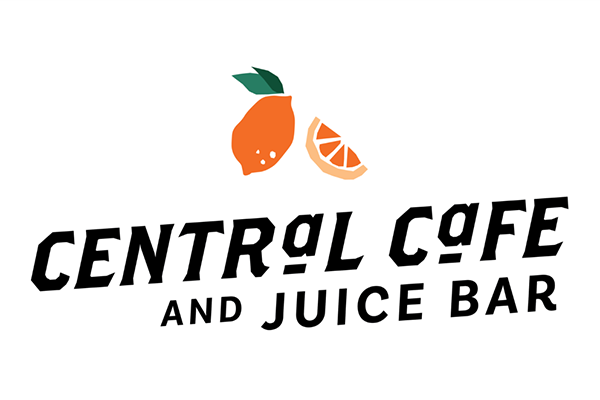 Central Café and Juice Bar is an eco-conscious café offering espresso coffee, fresh-pressed juice, lattes, smoothies, and teas along with pastries and deli items! They're also committed to urbanism and the historic preservation of their building.

Stretch 22
1913 2nd Ave
Seattle, WA 98101
(206) 441-4143
https://stretch22.com/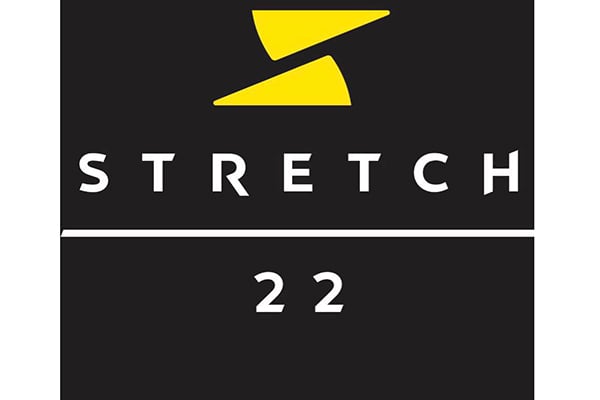 Co-founded by Ja'Warren Hooker (former Olympic Sprinter and University of Washington Hall of Famer) and Dr. Kris Sasaki (chiropractor + sports medicine for 17+ years), Stretch 22 has a mission to help people feel better, move better, and BE better. They believe in the benefits of stretching and its importance to overall health and wellness. You can make appointments online and meet with a Stretchologist, keeping your health and safety (against COVID-19) top-of-mind!

Fat's Chicken & Waffles
2726 E Cherry St.
Seattle, WA 98122
(206) 602-6863
http://fatschickenandwaffles.com/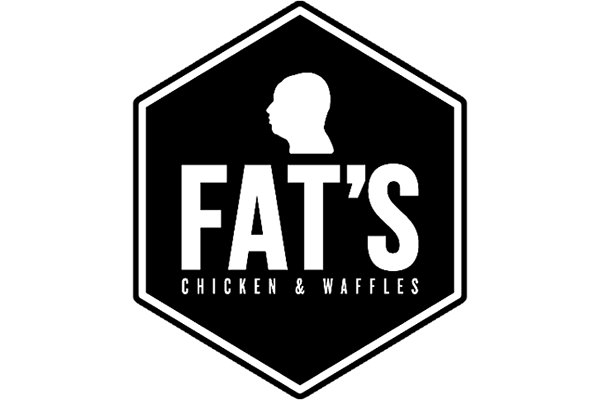 Fat's Chicken and Waffles is a southern-style, New Orleans-influenced restaurant focused on authentic and natural ingredients in the heart of Central District. They've got a chill vibe featuring handmade furniture and hand-painted art by local artists in the area!
---
San Francisco
Voodoo Love
1710 Mission St.
San Francisco, CA 94103
(415) 625-0614
https://www.voodoolovesf.com/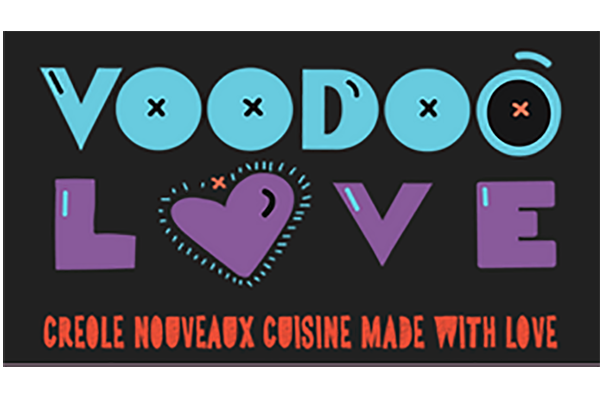 Vegan and vegetarian-friendly Cajun/Creole cuisine, Voodoo Love offers the traditional Creole cuisine with a little flair—each menu item has more than just spice in the recipe. With names like "Dat Cajun Burger Tho" and "Soulrito," you'll wonder if one glass of water will be enough. A brunch menu is available, too!

Hippies Brew
3900 Smith St.
Union City, CA 94587
(510) 461-8629
https://www.hippiesbrew.com/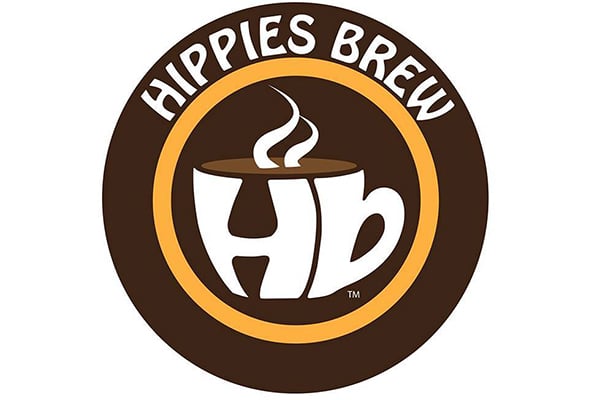 Hippies Brew is a local coffee shop where you can order both online and in-store! You can purchase gallons of their brewed coffees, but in-store, you can get boba, coffee, tea, and even food items. Oh, and they've got some awesome merch for sale!

Soyful Aromas
Hayward, CA
www.soyfularomas.com/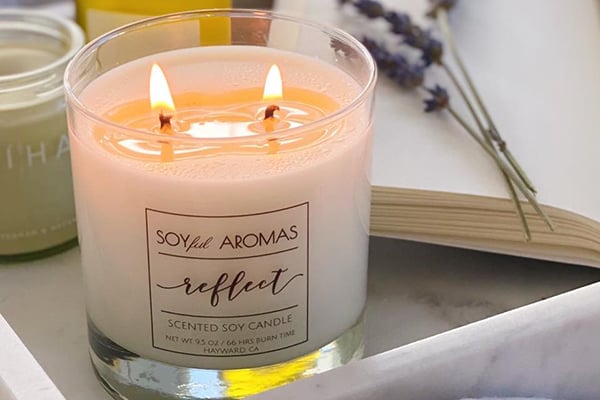 Candles, travel candles, and aroma shots! Soyful aromas specialize in aromatherapy candles to help you unwind after a long and stressful day. Each candle is made from soy wax--a natural, renewable source derived from soybeans that are also non-toxic. And all jars and tins are recyclable, or you can repurpose them (like for storing rings!).
Soyful candles are focused on carefree you-time, so the next time you've had a long day, light a candle and relax!

Beyond the Brow
1225 McCoy Creek Way
Suisun City, CA 94585
(707) 72-BROWS
www.beyondthebrow.com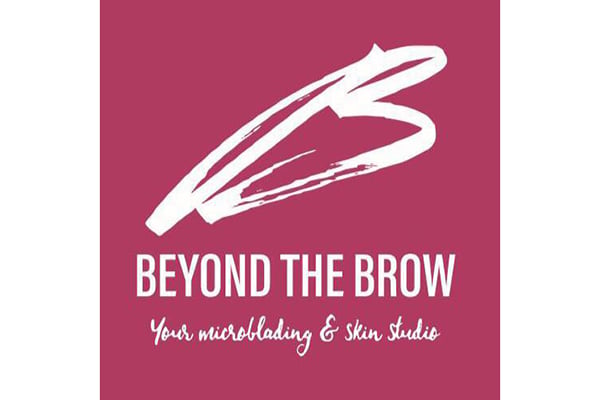 Beyond the Brow was founded by Veronica Harris, a medical esthetician with a passion for brows! Her brand is all about believing everyone can have healthy skin with the right regiment and treatments. Though the focus is on brows, they want to look at clients' whole skin experience. Beyond also formed partnerships with various brands in 2014 to offer products for at-home maintenance between appointments!
---
We hope you give these businesses some love and continue to buy Black. What are your favorite Black-owned businesses? Let us know in the comments below!