Ever wake-up nice and early, pour yourself a steaming cup of freshly brewed coffee, and settle into your favorite chair to sift through the internet looking for workforce related compliance changes that could impact your business?
You don't? Well most of us don't either; acutaully we have a team of compliance experts on staff who do just that for us here at PG. We hear from our partners all that time that they could always use a hand when it comes to tracking legislative changes. They just don't have time to read it all! Without further ado, we'd like to introduce our new Compliance Round-up series. Our team of compliance experts curates relevant, staffing-related compliance updates from around the country so you can stay informed.
Subscribe and get updates straight to your inbox!
Paid Sick Leave Laws Proliferate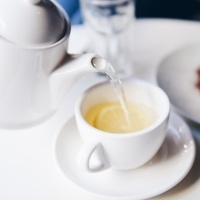 What this means for you:
Businesses will have an increase in labor costs to account for new paid sick leave in AZ, MN, and IL, effective July 1 in addition to the complication of ensure there are remaining compliant with the 39 other sick leaves in effect.
How ACA Overhaul Legislation Could Impact Staffing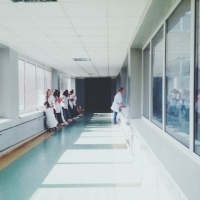 What this means for you:
Proposed legislation to overhaul the ACA, known as the "Better Care Reconciliation Act of 2017", could have major impacts on staffing firms, potentially eliminating the employer mandate, but getting approval will prove difficult.
Georgia Enables New Family Care Act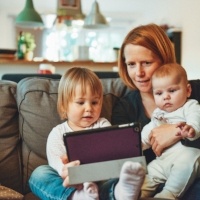 What this means for you:
While Georgia does not require paid sick leave, it now requires companies currently offering Paid Sick Leave to allow employees to use that time to care for immediate family members. Employers offering PTO are likely already in compliance.
Dawn Of A New Day? Labor Dept. Withdraws Obama-Era Guidance On Misclassification, Joint Employment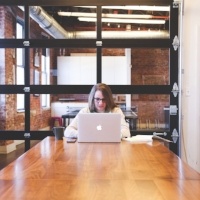 What this means for you:
Employers still need to be cautious with independent contractor misclassification and joint employment standards, but with the Obama guidance now withdrawn under the Trump administration, employers engaging independent contractors should remain vigilant and ensure they continue to maintain best practices to ensure their workers are correctly classified.
If you enjoyed this post, you may also like: