This was another big year for us at Populus Group. We experienced some major growth, we celebrated the achievement of a company wide goal and PG president wrote his first book (more about that here!). Through all the exciting changes and new challenges, month after month we shared stories and insights on our blog. For us this is a place to give, whether it's advice, guidance or some combination of both, we're passionate about paying it forward with content worth reading. So without further adieu, here are the top five most read posts for 2019!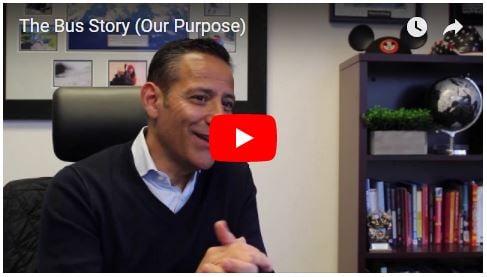 Our memories define the story we're living. For many of us, the moments we hold dearest to our heart were sparked by a simple act of generosity by someone who didn't realize how much you needed to be seen. These kind acts inspire us to pay it forward and become the person we imagine. For me, one of these moments came early in my life, and it impacted not only who I am, but also the way I lead and what I'm striving to build each day. Read more >>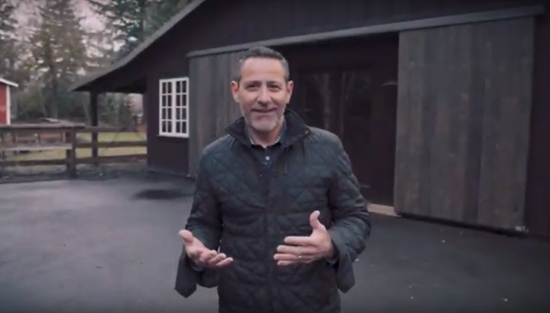 This year PG President Bobby Herrera published his first book, The Gift of Struggle. Bobby's journey from one of 13 children in a family of Mexican migrant workers, to the CEO of Populus Group, one of the fastest growing HR companies in the country, is nothing short of inspiring. The message of the book is simple:
We all struggle.
Inside every struggle is a gift.
Leaders share their gifts with others.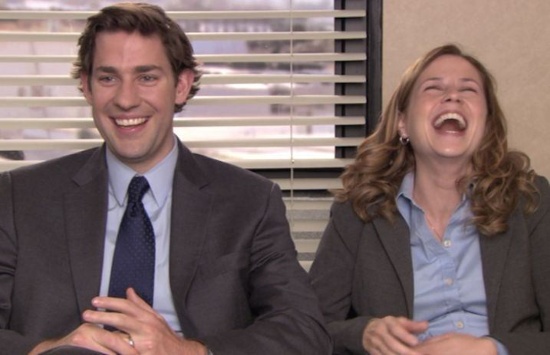 I've learned some of the best career advice from The Office. I know, I know; it sounds crazy. The Office is often seen as more of "what not to do" in your career; an exaggerated parody of the traditional archetypes of office workers. But if we look beyond the jokes and obvious HR violations, we can learn one of the most important pieces of career advice from their debauchery: you own your career; do what you love. Read more >>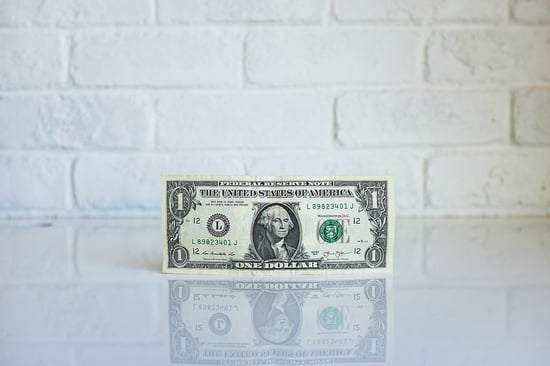 Working with Independent Contractors is complicated to begin with. Add in new legislation and shifting regulations and things get even more complex. So we pulled in an expert, employment attorney and workforce expert Denis Kenny to give you the scoop on what you need to know about ICs and Tax Reform. Read more >>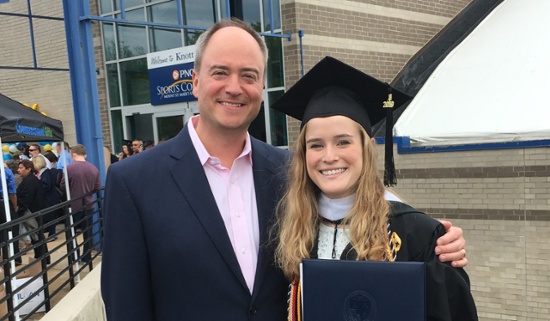 Our oldest daughter, Cassie, graduated from college this year. I can still vividly remember the joy I felt when my wife, Susan, told me she was pregnant with Cassie. I also remember the awesome sense of responsibility that came with fatherhood, and my desire to care for Cassie, protect her, and nurture her so she could ultimately go on to lead a fulfilling life of her own. As a father, I want to make sure she is a great person. As a father who is a CFO, I also want to make sure she is financially successful. Here is a summary of my advice to her as she embarks on the beginning of her professional career. Read more >>
What was your favorite post this year? Let us know in the comments below