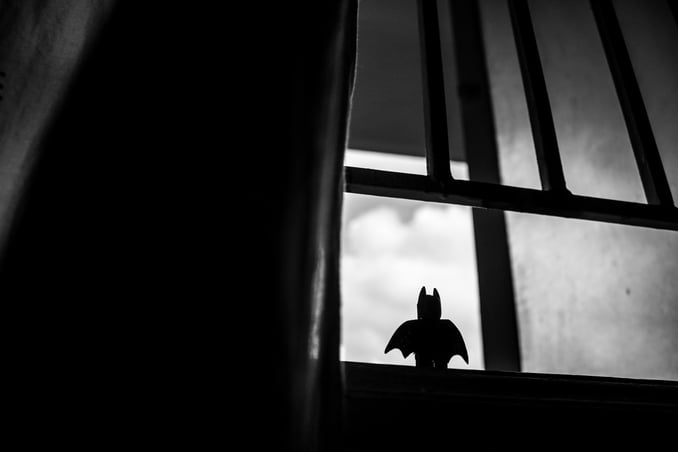 Sometimes as business leaders we don't know if our methods are resonating. Measuring the impact of our leadership strategies can be difficult and subjective. We're passionate about our core values, we do our best to be intentional about communicating them and picking the Right People for our organization, but the process can be slow moving. Sometimes as a leadership team we, like anyone else, need validation.
Recently one of the Thought Leaders we look to the most for guidance and inspiration, Patrick Lencioni, featured our CEO Bobby Herrera on his blog. To say we admire Patrick and his leadership and management philosophies, is an understatement. To receive recognition and validation from him on our core values and our emphasis on culture was a big moment for Bobby, our management team, and our organization.
Rewind to 2002, when Populus Group was a handful of hungry employees with a dream, a lot to prove and one client. We've come a long way since then, we've made many mistakes and some good choices too. One of them was reading Patrick Lencioni's work, The Advantage (which all new employees read now), and Death by Meeting (also on our required reading list). Patrick's influence on our philosophy and business is immeasurable. Reading the perspective and kind words he shared in his blog post was a full circle moment for us, particularly Bobby. If you haven't seen the post yet, we hope you take a moment to check it out.
We were also excited to see another one of our influencers, Dennis Snow's take on Patrick's post on his own blog. We have his book, Lessons from the Mouse, on our reading list too. (We clearly like to read.) Dennis has also had a great impact on our culture and the ways we treat the customer experience. When we consider how he's inspired us to be better, aim higher and present our best selves, it helps us appreciate how far we've come to receive his nod of approval.
At the end of the day, we're all on this journey together. When we take a moment to step back, look around, and see how our approach lands with our own community, and the business community at large, we're grateful. To be in charge of our own story, to support our internal community with a healthy culture and the opportunity to succeed is our greatest reward. And to receive spontaneous recognition from some of our leadership teams' heroes is a bonus and an incredible honor.
If you enjoyed this post, you may also like: