When you were a kid, did you ever hop on a merry-go-round at the playground, and the big kid who spun it around made it go faster and faster until you felt like you could barely hang on? If you were like me, it could go from fun to a little scary pretty quickly.
As an adult, you probably don't find yourself hanging onto playground equipment for dear life, but there are other higher stakes rides that can get a little spooky. Enter: legislative changes and the curves they can throw at our businesses.
It's hard to keep up with everything, we toally get it! So with you in mind, our Compliance Team rounds up some of the top legislative changes that will have an impact on our industry. Read to to catch-up and keep ahead of the curve.
Subscribe and get updates straight to your inbox!
ICE Officials: More Workplace Enforcement and New Form I-9 on the Way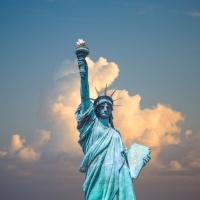 What this means for you:
The government is increasing enforcement of I-9 regulations based on DHS Worksite Enforcement Investigations Unit and USCIS's I.C.E. This it to target unlawful use of foreign national talent within the workforce. Audits will be increasing tremendously.


Oregon Enacts New Law Impacting Overtime and Maximum Hour Limits for Manufacturers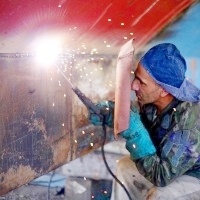 What this means for you:
New overtime and maximum hours limitation provisions will impact manufacturing businesses. While businesses should already be aware of overtime requirements for manufacturing environments, new changes going into effect on Jan 1, 2018 will limit the amount of hours employees can legally work and will require employers to pay employees the greater of daily or weekly overtime wages, directly impacting budgets and overhead costs.

Is Your Company Prepared for the New York Paid Family Leave Law?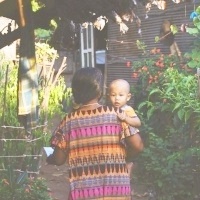 What this means for you:
New York's new paid family leave law is the most comprehensive employee funded state leave policy to date, emphasizing employees should be afforded the right to put family first. Though the leave is paid by employee funded insurance, employers need to be fully prepared to understand the law and business impacts before Jan 1, 2018.
Looking for some guidance on how to handle legislative changes like this? We're here for you:
If you enjoyed this post, you may also like: