When it comes to workforce compliance, the goalposts are always moving.
There are so many laws and regulations that impact workforce compliance that we have an entire team that tracks and interprets legislative changes so that we can keep our clients informed and, most importantly, in compliance. Here are the top 6 changes on our Compliance Team's radar this week:
1. The Impact of Tax Reform on Independent Contractors
I.C. shifting regulations. They're everywhere.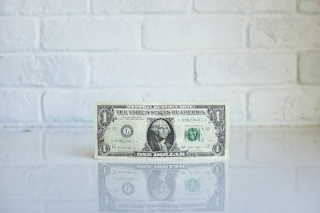 We do a deep dive into the implications of the 20% Deduction Under the 2018 Tax Reform Act, for ICs and employers. Attorney/employment law expert Denis Kenny shares the 5 things you need to know.
2. NYC Passes More Laws Granting Employees the Power to Dictate Schedules
A New York State of Mind.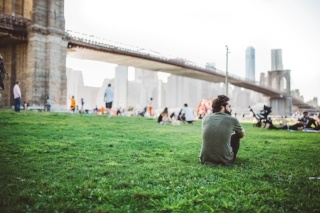 The New York City Council passed another scheduling law providing employees with additional rights to demand changes to their work schedules, with little flexibility for employers to reject such changes. This latest NYC scheduling law became effective on January 19, 2018.
3. Vermont Legalizes Recreational Marijuana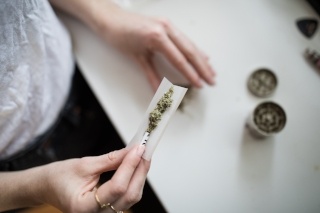 Smoke 'em if ya got 'em?
Now the 9th state to legalize recreational pot, Vermont employers should be aware of these safeguards
4. DOL Updates Guidance on Unpaid Interns: Embracing Circuit Courts' Approach
You get what you pay for?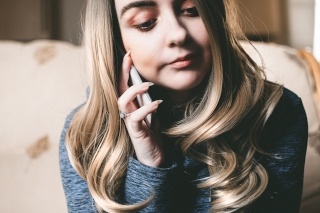 A look into how to decide whether an intern should be paid or if they qualify as an unpaid intern.
Read more >>
5. New Precedent? Restaurant Ordered to Pay $248K in Back Wages
Pay me what you owe me.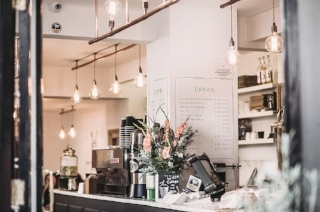 This is a big impact to businesses using daily rates as an FLSA exemption type and not paying OT. Companies could find themselves responsible for back wages and penalties for not paying overtime to people being paid daily rates.

Read more >>
6. WPI Wage Watch: Minimum Wage & Overtime Updates
Minimum Wage - Maximum Impact.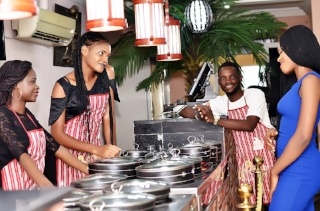 Looking for insights on minimum wage and overtime activity? Same. Catch-up with recent changes, and an outlook for what's to come over the next several years.
Read more >>
If you liked this post, you may also enjoy:
Best Practices for Achieving Diversity Spend in the Gig Economy
Let it go? DOL withdraws guidance on Independent Contractors and Joint Employment