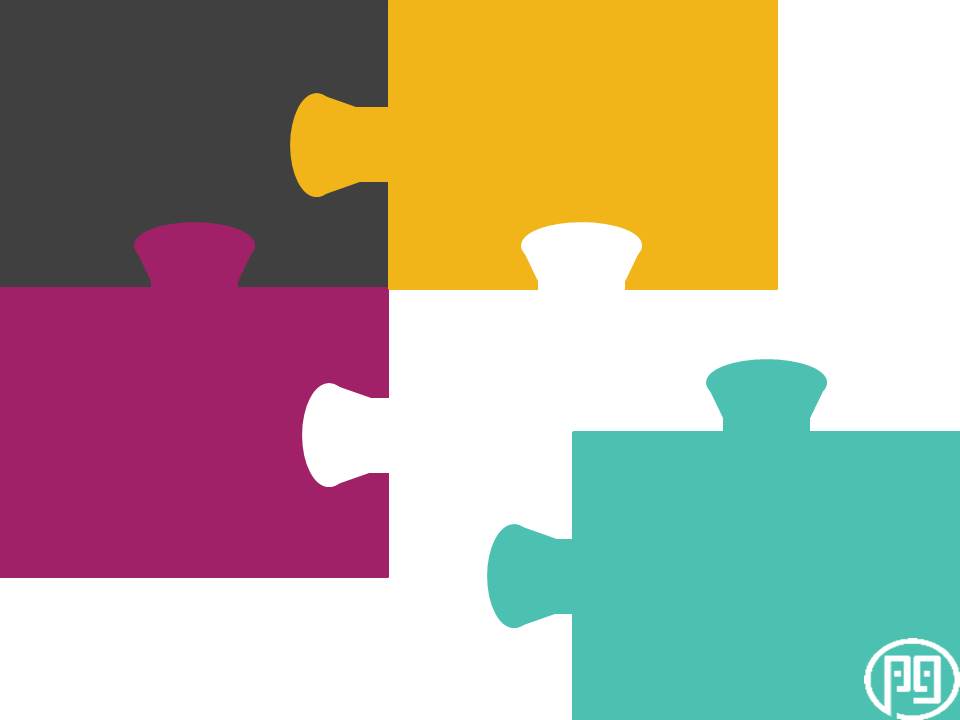 One of my favorite parts of what I do as a recruiter is to coach my candidates on one of the most important aspects of their careers; the expansion and development of their professional network. Whether we are thinking about a new job, career change, learning something new, or genuinely interested in the work of another, getting out there and expanding our network is a sure fire way to accomplish any of these objectives.
Expanding your network can be an intimidating task. Not sure where to start?
1. Utilize your own professional network
Ask yourself, who do I know, who might know someone that I could connect with? Would they be willing to make the introduction for you? Keep in mind, you already have an established professional network that is much larger than you think.
2. Attend mixers, happy hours, and other types of networking events
Don't know how to find them? Do a simple search on the web for "Networking events in (your city)." Once you're there, ask the people you meet what other events they attend for a few more ideas.
3. LinkedIn
This is a powerful resource to connect with people and is a tool that many people under utilize. LinkedIn allows us to connect with people, join industry specific groups, and provides us with great networking opportunities.
After you have made a new connection, the next step is to cultivate the relationship but this is where many people struggle. One simple way is to ask for 15-20 minutes of their time to do an informational interview, either in-person, over coffee, or via phone. Regardless of how you do it, the most important thing for you to do during this time is to ask questions and listen. Make this opportunity all about them. People generally enjoy talking about themselves, during your meeting, give them that opportunity. Wondering what to ask? Here are a few great introductory questions to get the ball rolling:
Tell me about some of the work that you do.
What led you to this position?
What do you like most about your job?
What are the personal qualities of people who are successful in this field?
What kinds of backgrounds do people in this organization (field) have?
Afterwards, be sure to thank the person for his/her time and make sure that you pay it forward in the future. If anyone ever asks you to do an informational interview, you best accept! Also, to keep the momentum going, ask your new connection if they happen to know of anyone else you could meet with, and see if they will make the introduction for you. If they do, make sure to follow through in a very timely basis.