Customer Service: It's a Journey
Think about the best service you've ever received. Was it dining at a restaurant? A shopping in a retail store? Maybe even traveling on a specific airline? What was so great about it?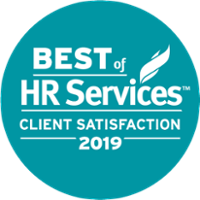 An invaluable service partner is one you can trust to deliver on and exceed their promises; someone who understands your needs, has proven experience and authority to deliver a solution and an unrelenting quest for improvement.
Our customers mean everything to us. Without them, there is no Populus Group. And we want to be sure we hold up our end of the deal, providing the uncommon service our customers deserve. How can we be sure we're growing in the right direction for us and our partners?
We annually survey our customers, program sponsors and program office partners in each of our client programs on our service and performance. Our 2018 survey scores showed we had received a Net Promoter® Score of 65.8%, more than 4 times higher than the industry's average of 16%! We are so incredibly happy and humbled to announce that, based on those awesome survey scores, we were awarded ClearlyRated's Best of HR Services™ Award for outstanding client service.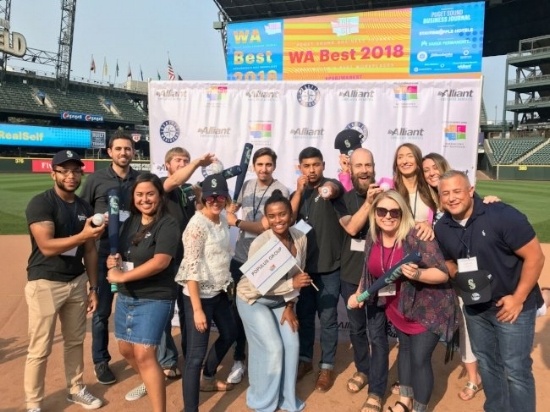 We could never express the true depths of our gratitude to each and every one of our customers for their confidence in our service and willingness to provide their feedback to help us grow. We wouldn't be where we are today without your trust and guidance along our journey.
And, of course, we're not stopping here! There's always room for improvement and growth. Our journey and hunger for continuous improvement got us here, and it's not in our nature to get complacent. Keep an eye out for even more from us!
Everyone is on a journey, and it's our job to help those around us reach their full potential. Our president and founder (and new author!) Bobby Herrera says it best:
"We are better today than we were six months ago, and we'll be better in six months than we are today."
Populus Group Also Earned Two Best Workplaces Awards:
Populus Group Named One of the
Best Workplaces in Michigan!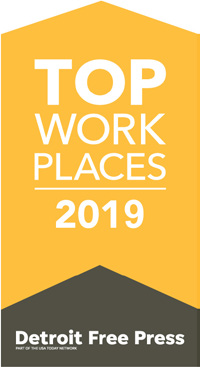 PG is also a proud Minority Own, Veteran Owned Business.