2018 was a big year for us! We launched our fresh new brand, we hit some big goals and we expanded our community of Climbers and customers quite a bit. As we look back on our awesome year, here are the top 7 posts from the Blog, enjoy!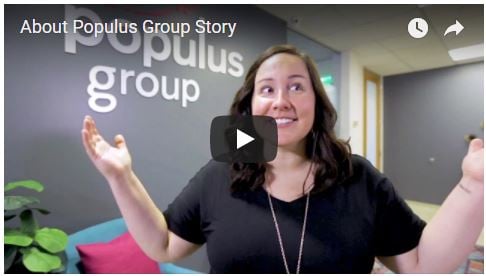 After celebrating our 15th birthday last fall, we were ready for a refresh to reflect the company we've grown to become. We're especially excited to share our new logo and brand with you, our community. Because of your partnership, we're able to do what we love, and bring Populus Group into 2018 with a renewed purpose. Same PG, new look and logo. See full post >>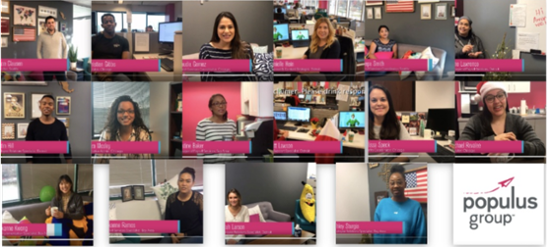 The holidays are a special time of year. No matter how you celebrate, it's a great time to slow down, spend time with loved ones and enjoy the simple things. In the shttps://blog.populusgroup.com/a-story-about-trust-and-company-culturepirit of celebrating, here's what some people in our PG community enjoy the most about the holiday season. And from all of us here at PG, happy holidays! See full post >>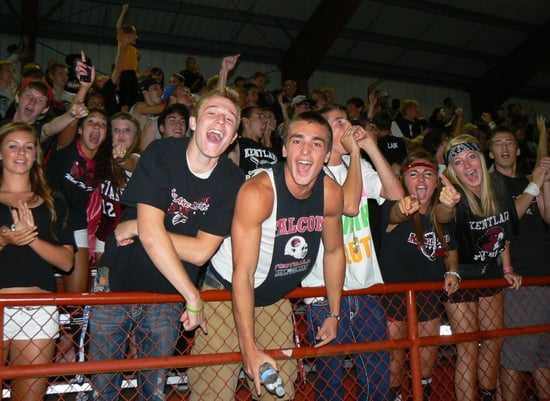 Ahh high school. There's something about the warm smell of rubber pizza in the air. Cheerleaders practicing their half time routine at lunch. Baseball players creating over the top handshakes during passing periods. And a social studies professor calmly scrutinizing a cognitively underdeveloped adolescent, who felt the need to steal an exam in order to get an A. See full post >>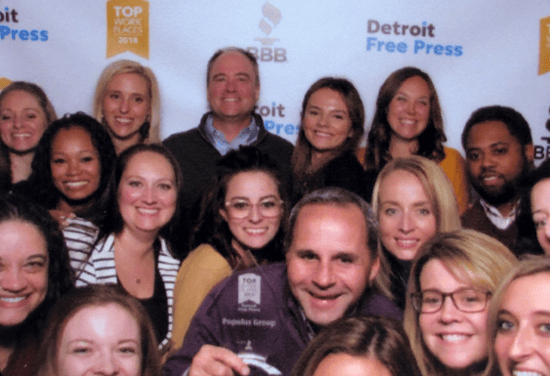 After being named one of the best places to work by the Puget Sound Business Journal, we are SO PROUD AND HONORED to announce that the Detroit Free Press named PG as one of the Top Workplaces in Michigan! Each year the Detroit Free Press names the top workplaces in the state based on employee feedback, culture and benefits--and Populus Group was ranked 23rd in the small company category (see the press release here). See full post >>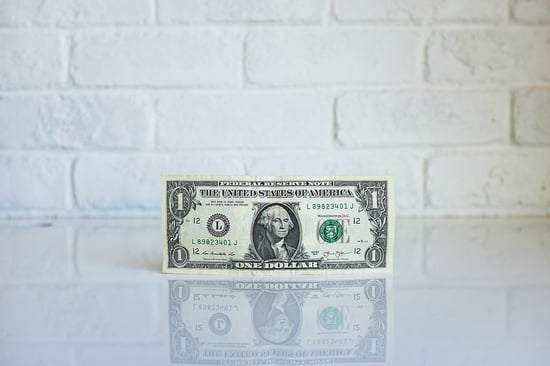 Working with Independent Contractors is complicated to begin with. Add in new legislation and shifting regulations and things get even more complex. So we pulled in an expert, employment attorney and workforce expert Denis Kenny to give you the scoop on what you need to know about ICs and Tax Reform. See full post >>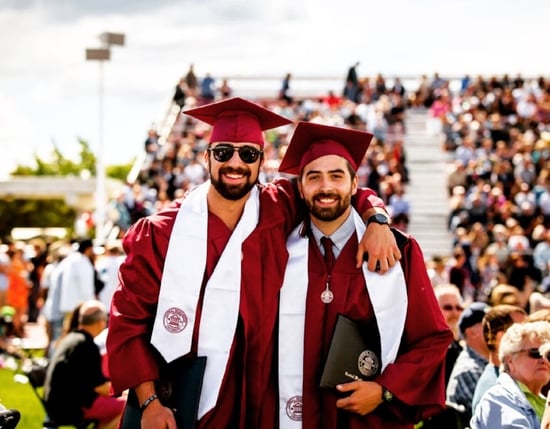 I've never been one to "put it all out there," especially in a work setting. However I think the "Climber" culture at this particular organization makes it easier for me to do that. Being a Climber (aka a Populus Group employee) encompasses the positively unique culture: one that allows you to fail, and that is why I have succeeded. More about that later, let me rewind first. See full post >>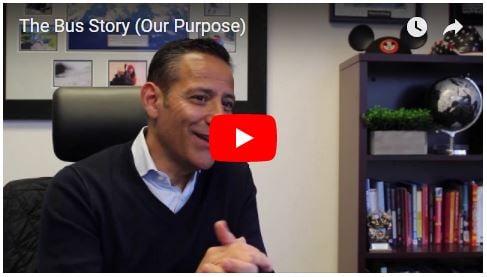 Our treasure chest of memories defines the story we're living. For many of us, the moments we hold dearest to our heart were sparked by a simple act of generosity by someone who didn't realize how much you needed to be seen. These kind acts inspire us to pay it forward and become the person we imagine. For me, one of these moments came early in my life, and it impacted not only who I am, but also the way I lead and what I'm striving to build each day. See full post >>
What was your favorite post this year? Let us know in the comments below!