Phew, we made it through another year! 2021 has been another year of the unexpected, with COVID-19 still impacting our lives and, for many of us, settling into a new way of working and living. Our goal on the PG blog this year was to continue sharing stories from within our community about our ongoing Diversity & Inclusion efforts, to share compliance updates to keep our customers, contractors and partners informed, and to have a little bit of fun during the wild times we're living in. Now, it's time to look back and reflect on our five most popular posts of 2021:
---
Our latest post in the My immigrant Story series, Populus Group HR Generalist Tom Dziwok tells the story of his journey to the United States from Poland with his wife. He shares how they first came to the U.S., their biggest struggle as immigrants, and even a few of his favorite Polish foods. Read more >>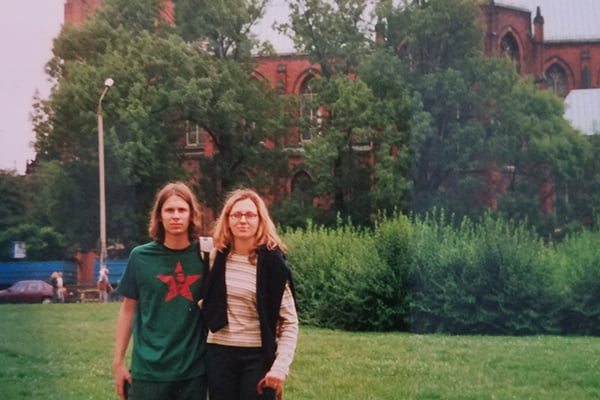 Judy Yang joined Populus Group in July of 2021, and shares stories from her lived experience as a deaf person, as well as resources that help us learn more about the deaf community and culture. Read more >>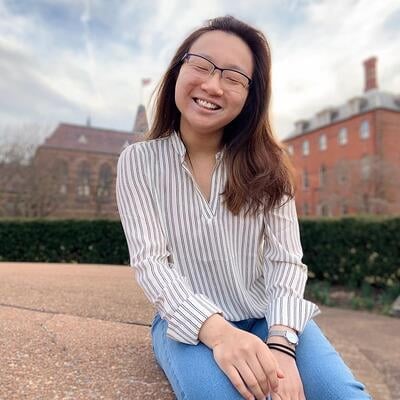 The last two years have been challenging to say the least. But one thing we've all realized - our mental health is an important part of our overall health and well-being. Max Barry, Business Operations Specialist at Populus Group shares three lessons to find balance with mental health in our lives. Read more >>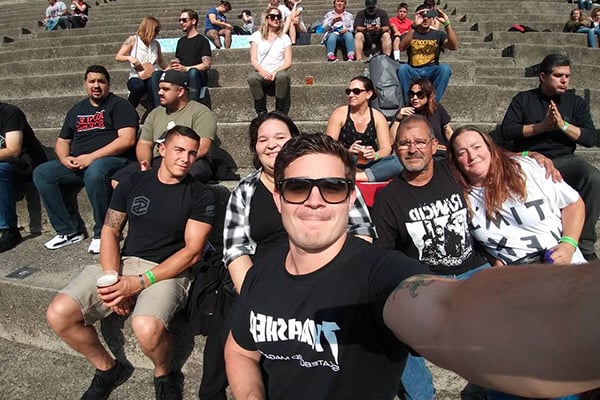 Visas - we're not talking about the credit cards in your wallet. The visas we're talking about are the documents needed by foreign nationals to enter another country. We break down the basics of the H-1B visa with everything you need to know about what it is, and how the process works. Read more >>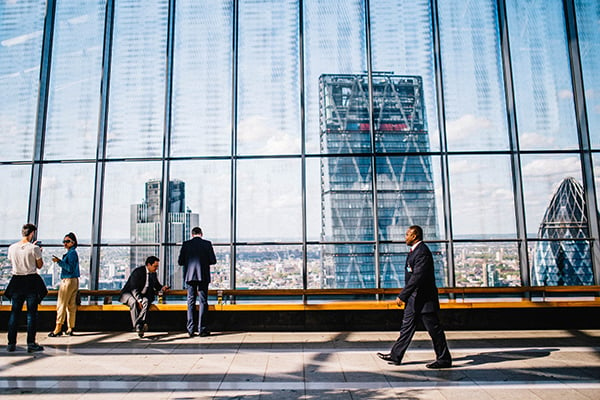 1) Payroll 101: The Basics
We made it to the MOST POPULAR post of 2021, wahoo! Professional Payrolling is the #1 problem Populus Group solves for our customers. So we're breaking it down to the basics - what is Payroll and how does it work (aside from just issuing paychecks)? Read More>>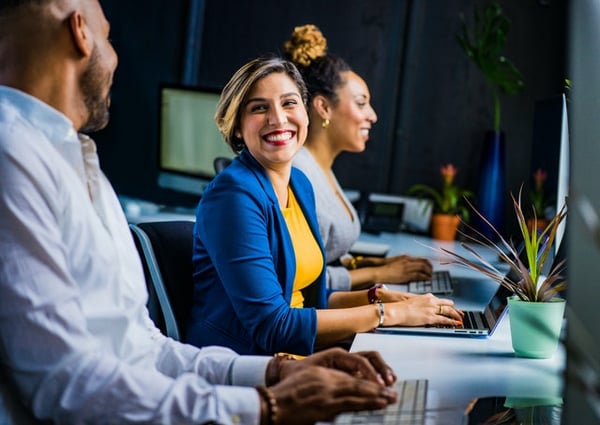 ---
As always, thank you for your continued support this year! Our goal is to serve our contractors, customers, partners and employees with the best quality and are so grateful for this incredible community!
What was your favorite post this year? Let us know in the comments below.