2020 has been a wild year for all of us and we've all felt the impacts of COVID-19 in our lives. It's been a year of pivoting and re-strategizing, a year of accepting "the new norm," and a year many of us are ready to close. Our blog has been a place to share the happenings of our company, whether it's new information in legislation, diversity & inclusion efforts, or company updates--we want our blog to be worth the read for all audiences! So, here are our 5 most popular posts of 2020:
---
New information about COVID-19 comes out everyday and its changing status can get overwhelming. Earlier this year, we put together a resource to help take off some of that mental load! These resources are updated by other organizations and can provide you with up-to-date information both in the United States and in your area. We're in this together and we're still here for you! Read more >>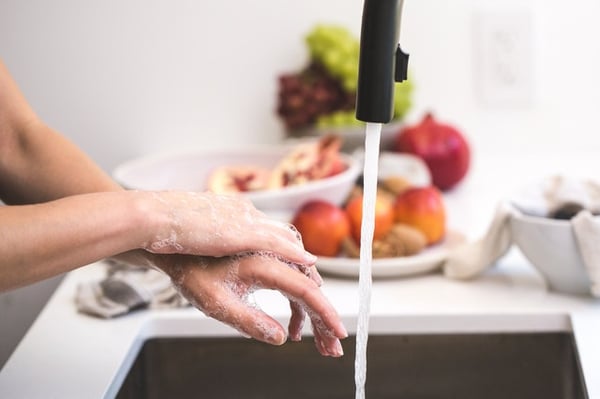 2020 has been the year of remote work, with more and more of us adjusting to a new way of working. Our meetings may have some surprise furry guests or we might be multi-tasking with online school! We asked our Climbers what their new coworkers have been up to earlier this year and loved hearing about their new working environment because it brought some smiles to our faces! Read more >>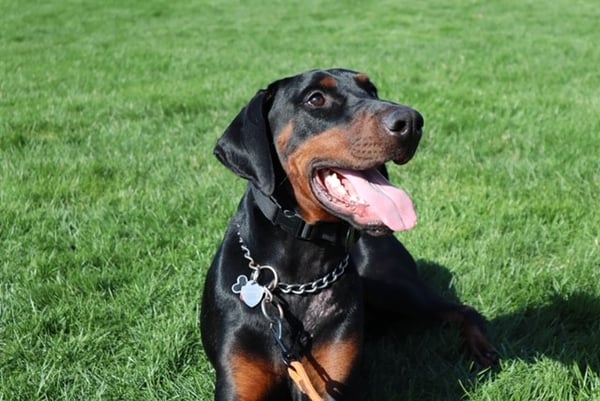 While many of us may still be working remotely, some of us have started working in-office. And we're all continuing to work on our plans for when we're able to return to offices! There are still so many questions left and new guidelines everyday, but we've compiled a comprehensive guide for the many risk factors you should consider as an organization while developing your return to work plans. Read more >>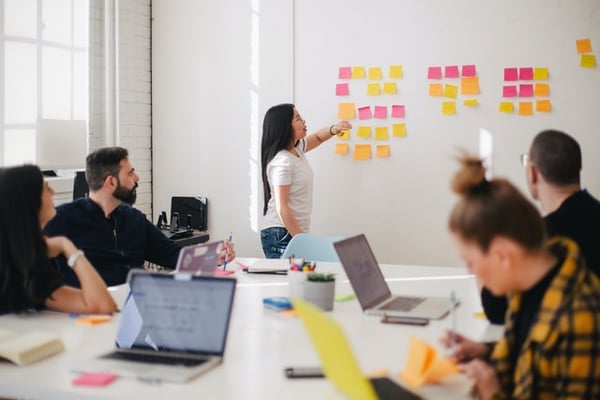 On June 22, 2020, the Trump Administration issued an Executive order "restricting foreign nationals outside the U.S. from using certain temporary employment-based visas through the end of the year" (SHRM). As it stands, this executive order is currently set to expire on 12/31/2020. In the new year, the Biden Administration may overturn the Trump Administration's executive order, though we'll have to wait and see until after Biden's inauguration. Read more >>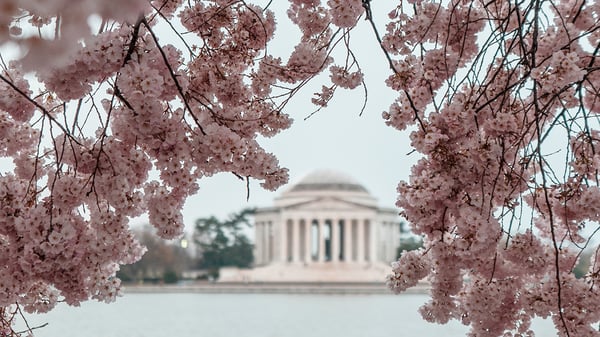 AB 5 took effect on January 1, 2020. This legislation means IC relationships will be more heavily scruitinized under the California Labor and Unemployment Insurance codes. What roles are affected by AB5? Does AB 5 impact states other than California? And what should you do? Read more >>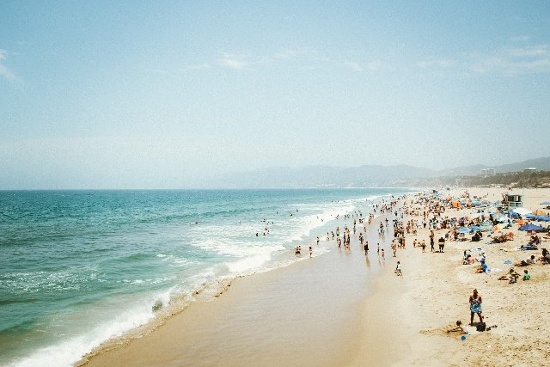 ---
Thank you all for your continued support through this year! We strive to serve our contractors, clients, and Climbers with the best quality and are so grateful for this amazing community. Here's to closing out this chapter and we hope to serve you even better in 2021!

What was your favorite post this year? Let us know in the comments below.